The department of pathology has conducted a CME program on "Transfusion Medicine" in association with Indian Society of Blood Transfusion & Immunohaematology (ISBTI), AP chapter on 26th February 2021.
The program was inaugurated by Dr.P.Syama Prasad, Vice Chancellor of Dr.N.T.R.University of Health Sciences, Vijayawada.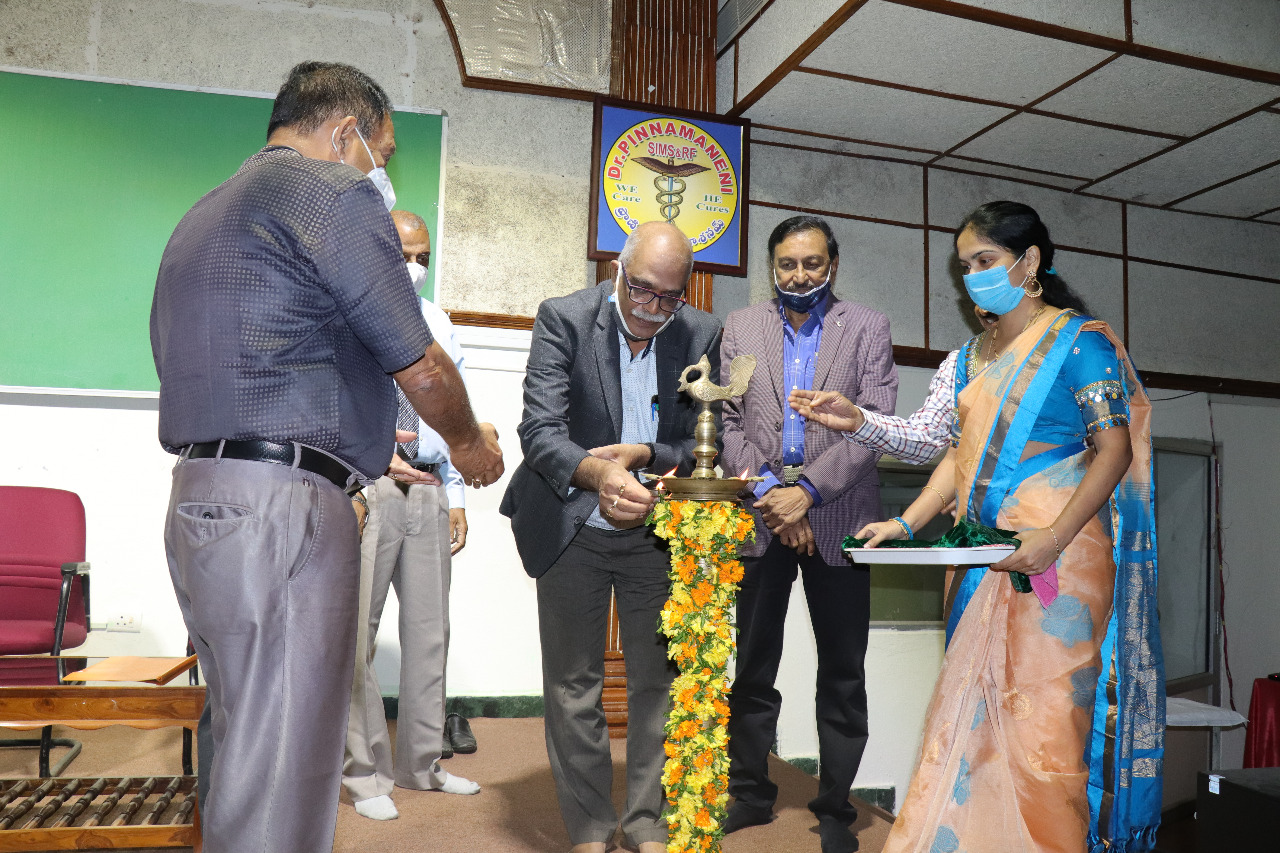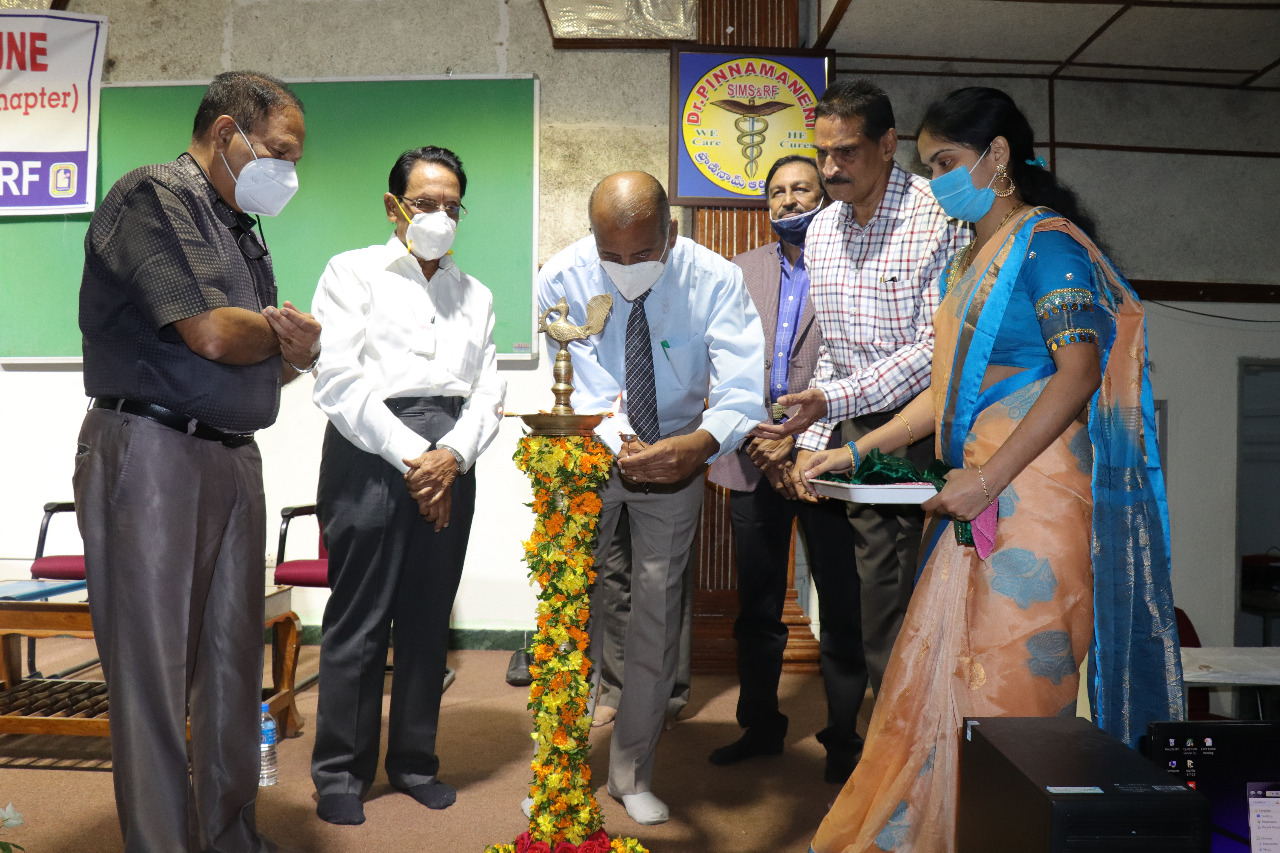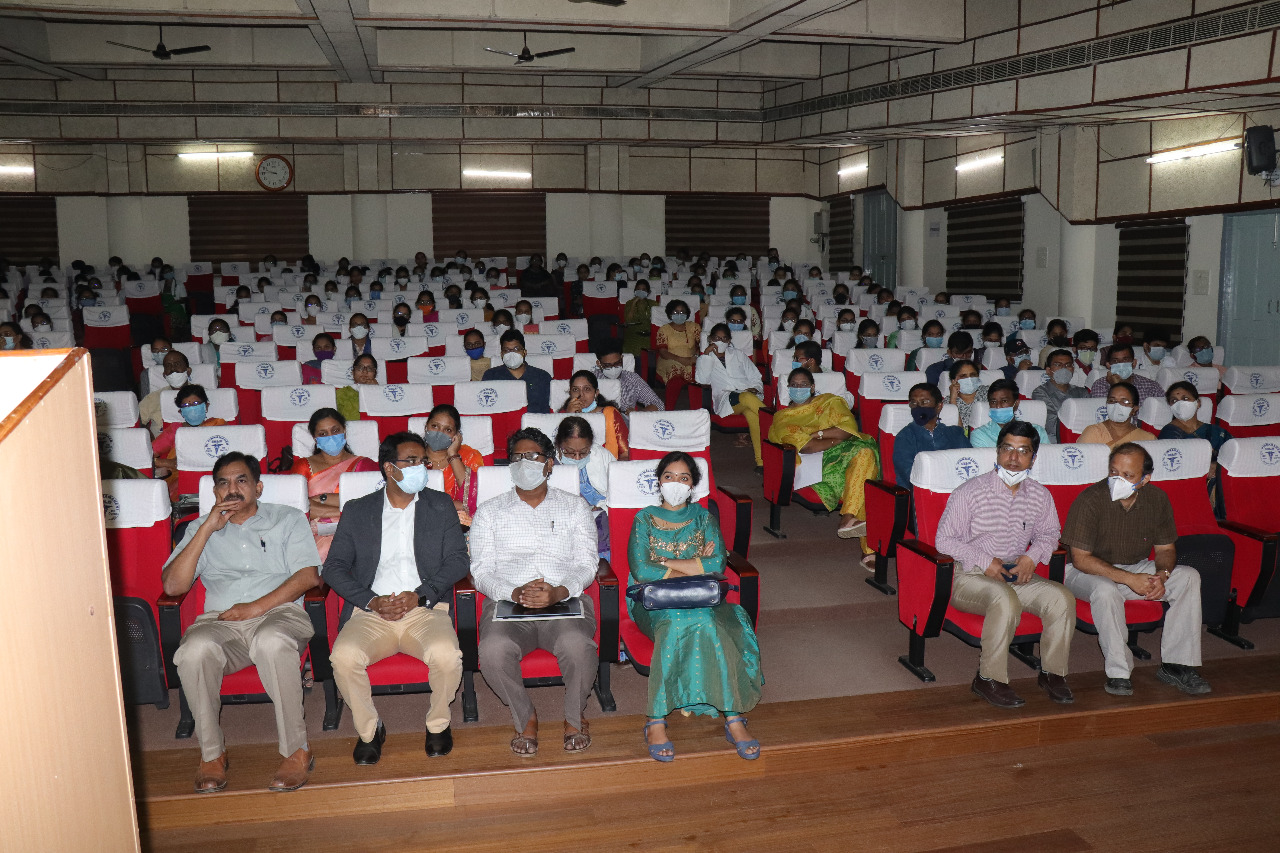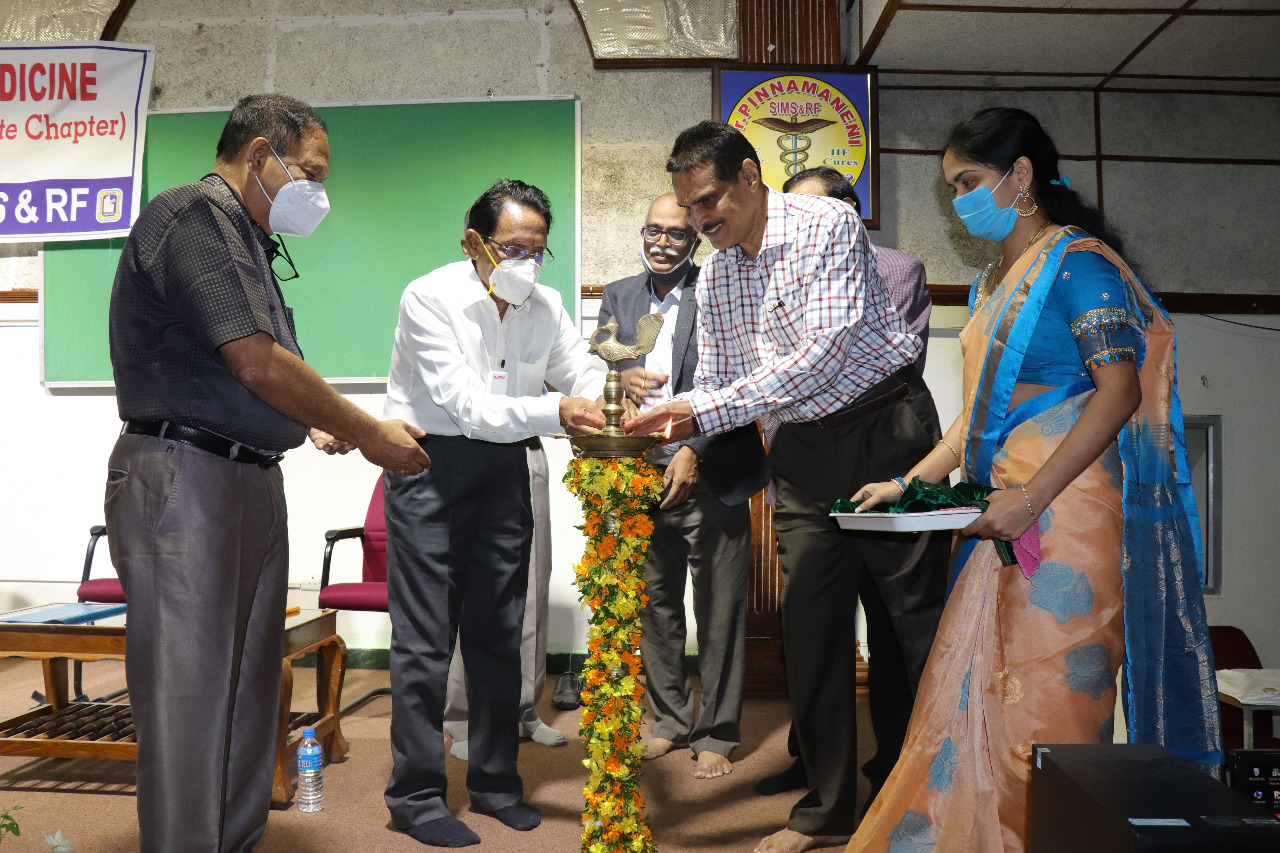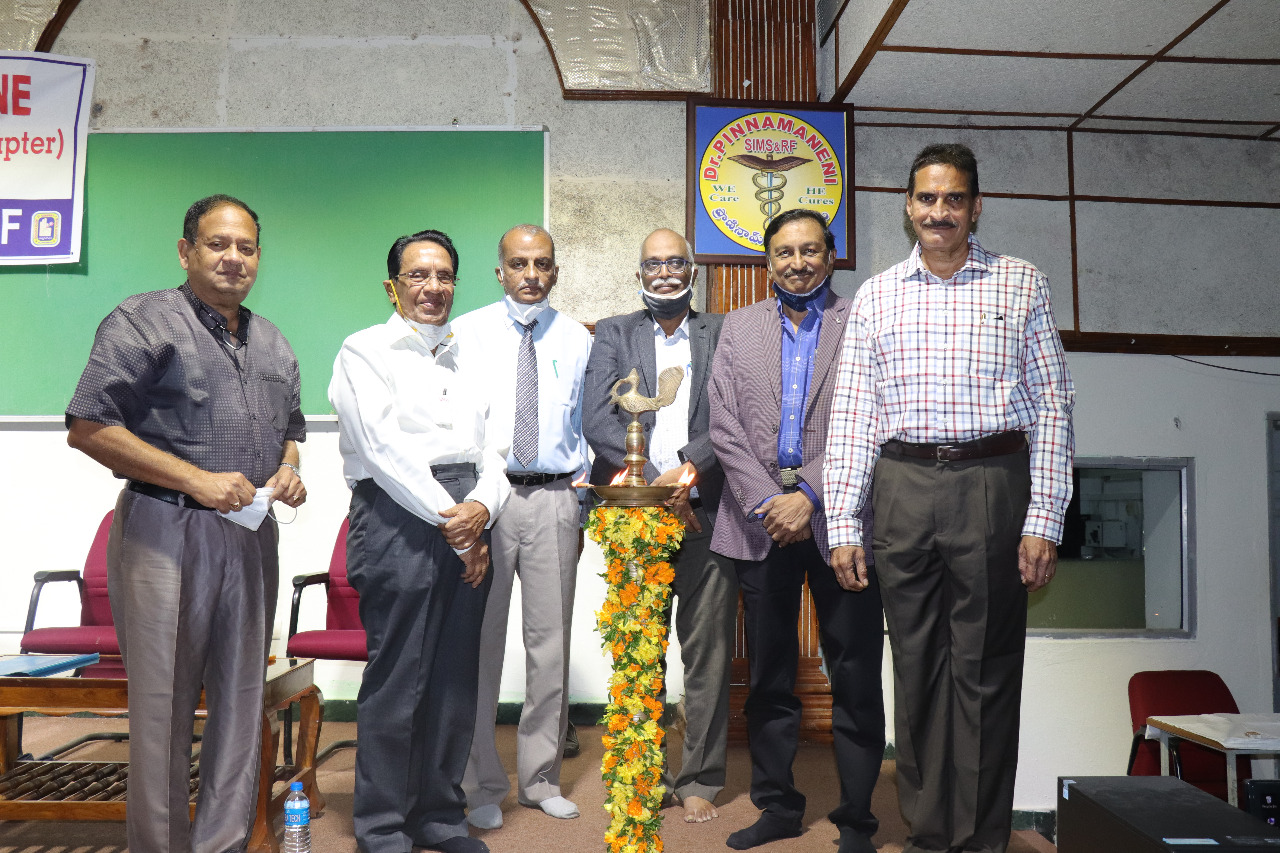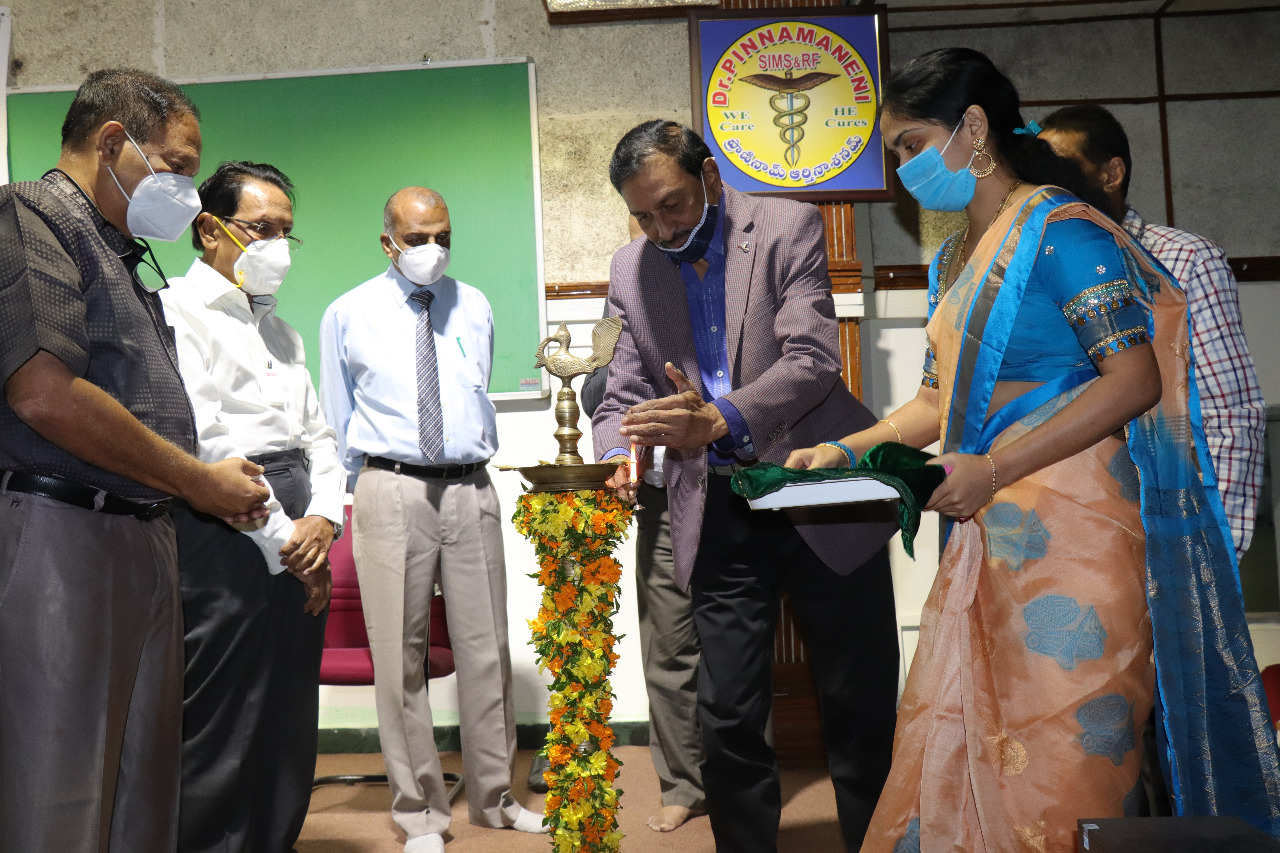 About 250 delegates from different Medical Colleges have participated in the CME Program.
AP Medical Council has awarded 2 credit hours to the participants and 3 credit hours for the resource persons.
Dr.I.S.Chaitanya Kumar, Associate Professor, Transfusion Medicine & Hematherapy, AIIMS, Mangalagiri, Dr.A.Yashovardhan, Associate Professor, Department of Transfusion Medicine, Narayana Medical College, Nellore, Dr.Srinivasa Murthy, Managing Director, Dhanawantari Voluntary Blood Bank and Components and Dr.G.Eswar, Professor of General Medicine of our Institution were the resource persons for various sessions.