Our College 13th Convocation Day was celebrated on 9th April,2021 at 11:00 AM.
Dr.Chadalawada Sudha was the chief guest and delivered the keynote address.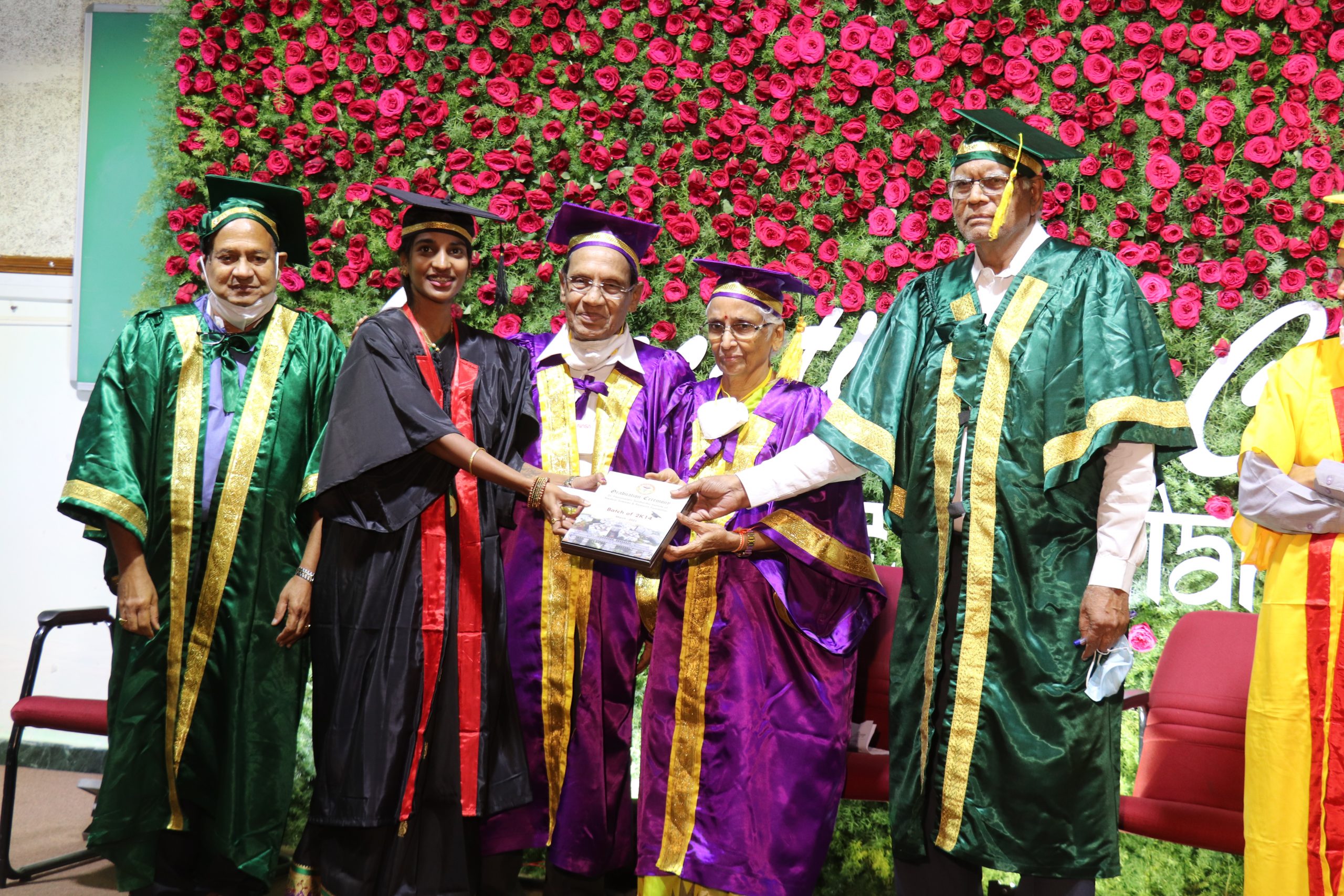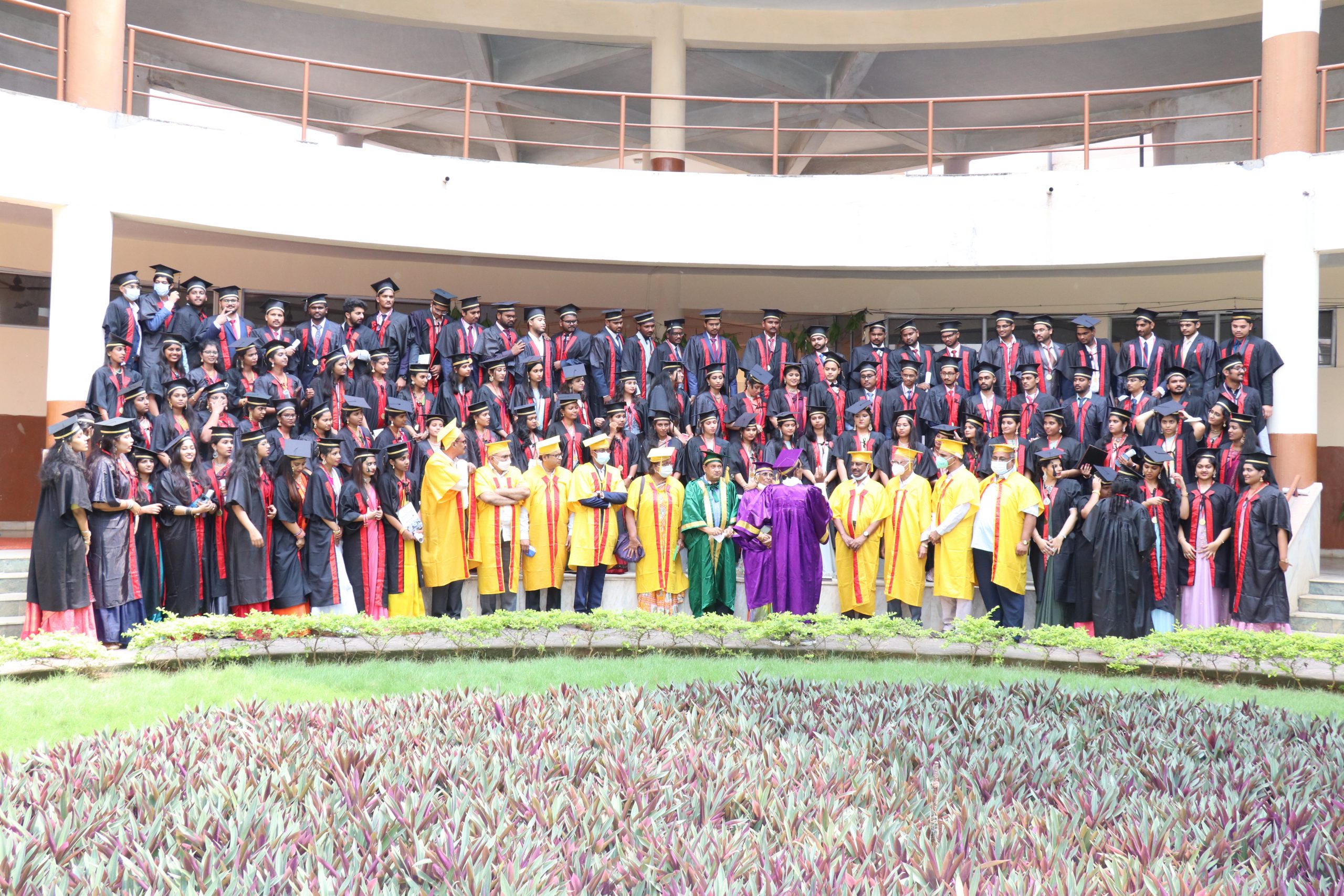 Degrees were presented to 147 MBBS students, 67 Post Graduate Medical students and 3 Super Speciality medical students.
Principal Dr.P.S.N.Murthy presided over the function. Dr.C.Swathi Poornima, Professor of Anatomy compered the program.
Director General Dr.Chadalawada Nageswara Rao, Sri.N.Venkateswarlu, President of Siddhartha Academy of General & Technical Education, Vijayawada and Dr.G.Eswar, Professor of General Medicine were the guests of honour on this occasion.