Dr.B N Chander our Medical Superintendent was felicitated as Best Teacher by Indian Radiological and Imaging Association on Teachers Day i.e., on 5th September 2020.
This felicitation was he stowed upon Dr.B N Chander in recognition of his outstanding work in teaching Radiology and contribution in bringing the profession of Radiology & Imaging to its present stage.
The felicitation was done through webinar platform in view of COVID-19.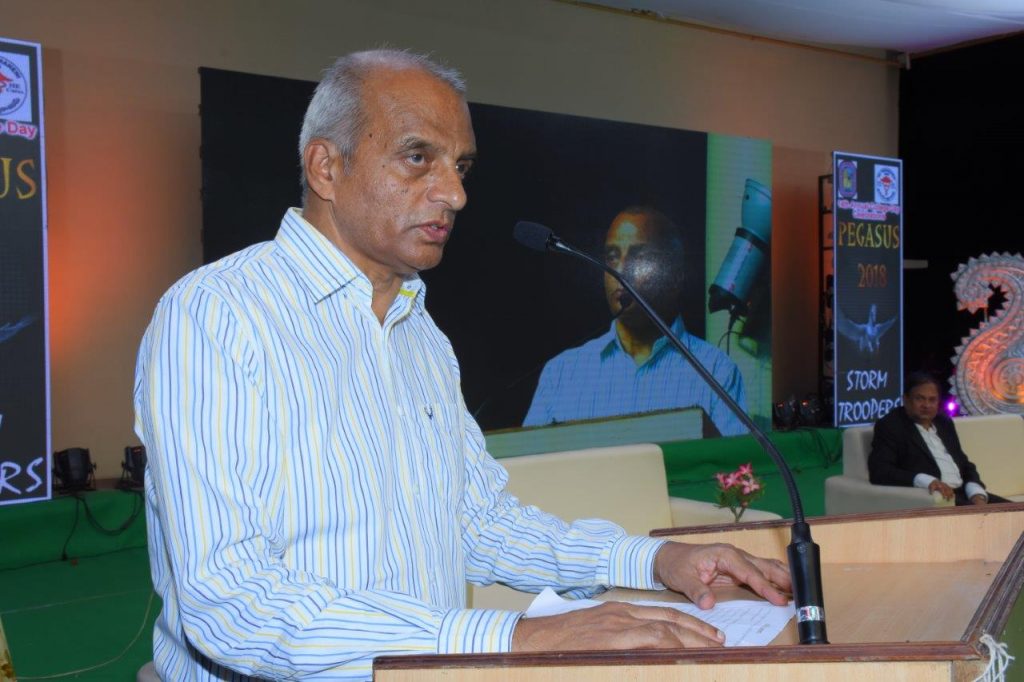 Director General Dr.C.Nageswara Rao, Principal Dr.P S N Murthy, Management Siddhartha Academy of General & Technical Education(SAGTE), Faculty and all the Students have congratulated Dr.B N Chander on this occasion.