In order to make treatment more accessible for HIV/AIDS patients , an Anti-Ritroviral Therapy (ART) centre is located in our Institute which was inagurated by Dr.G.Hymavathi, Director of Public Health & Family Welfare and Project Director, APSACS, Andhra Pradesh on 19.04.2022 at 10:30 AM.
This ocassion was graced by Dr.T.V.S.N.Sastry, Addl.Project Director(I/c), APSACS, Dr.Florence, JD CST Division(I/c), APSACS, Dr.M.Suhasini, DM & HO, Krishna, Dr.J.Usha Rani, ADM & HO (AIDS & Leprosy), Krishna and Dr.J.Rajendra Prasad, PEPFAR Coordinator and Technical Advisor, APSACS.
Dr.G.Hymavathi addressed the gathering and requested the needed patients to utilise this service .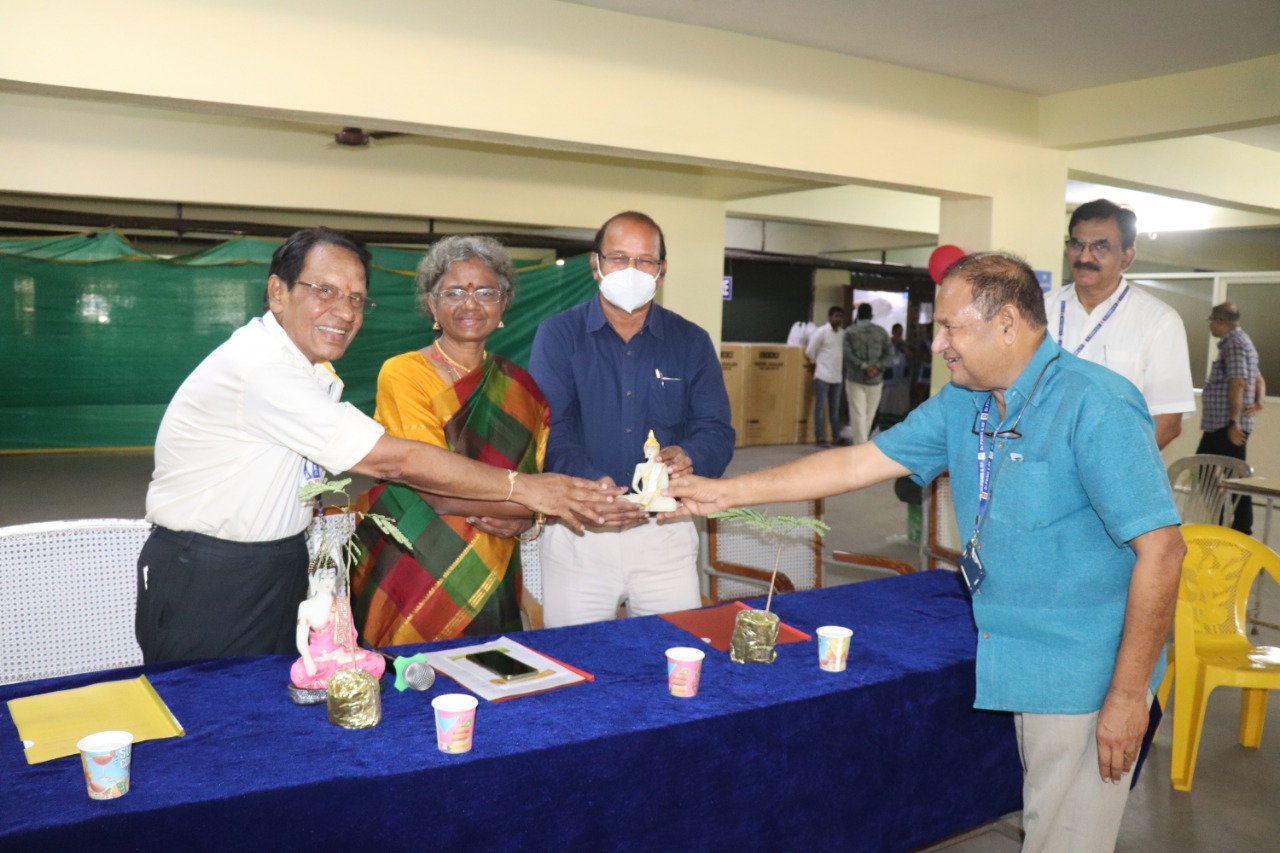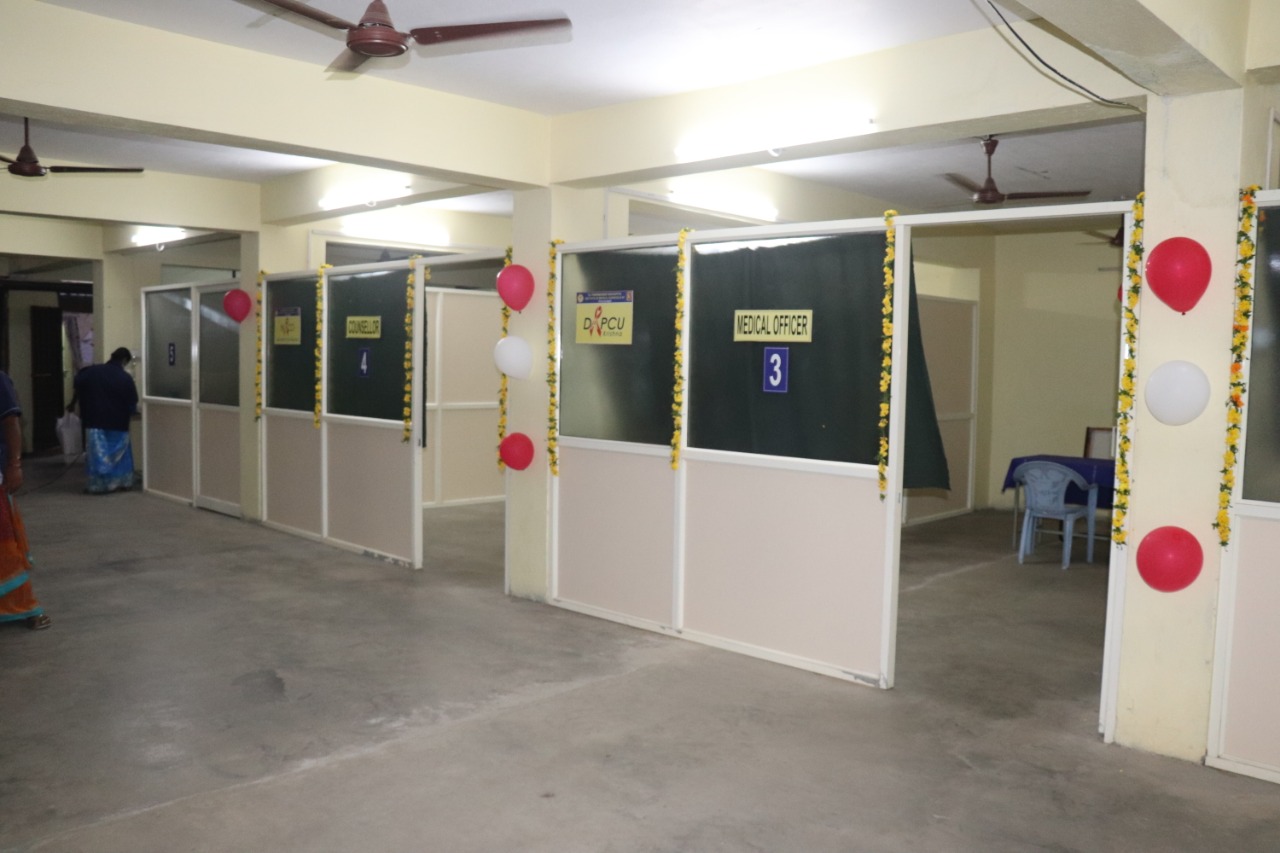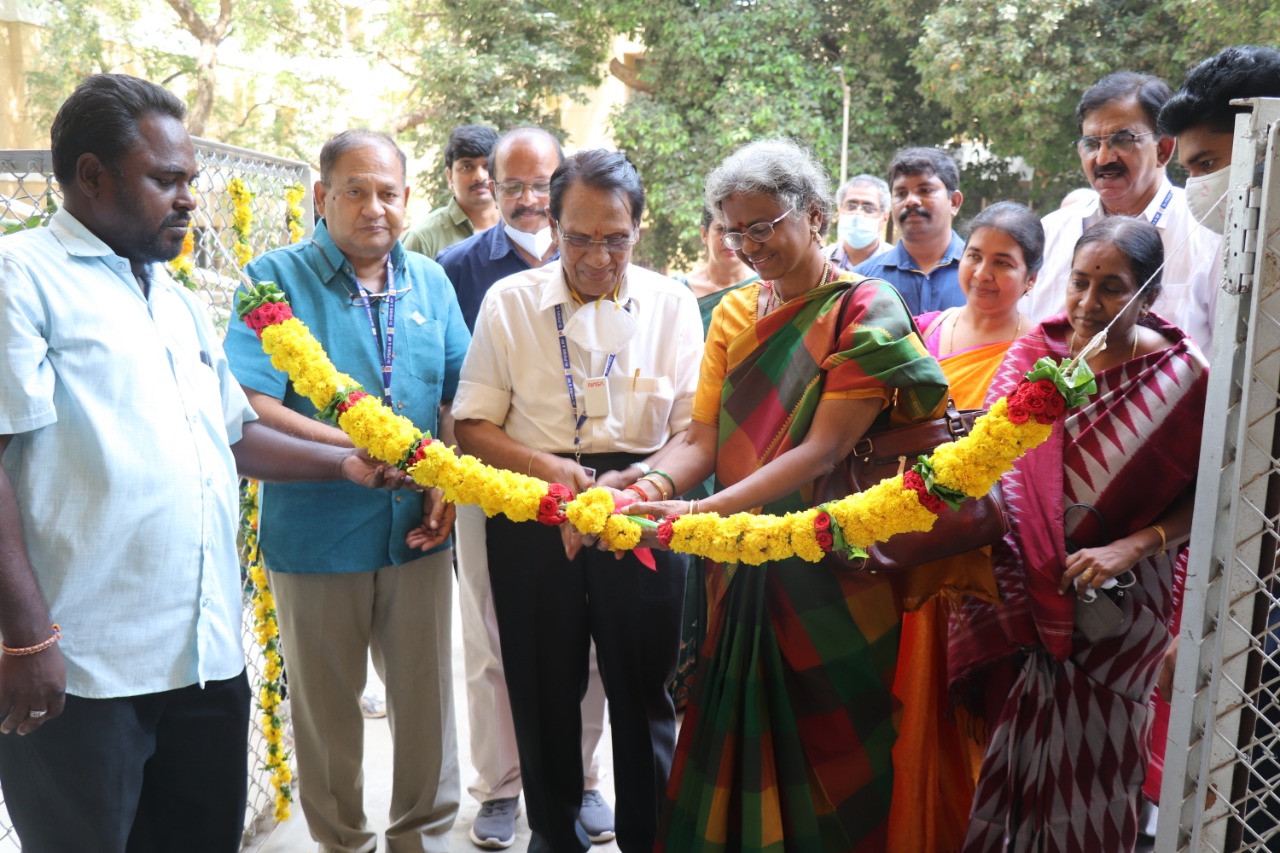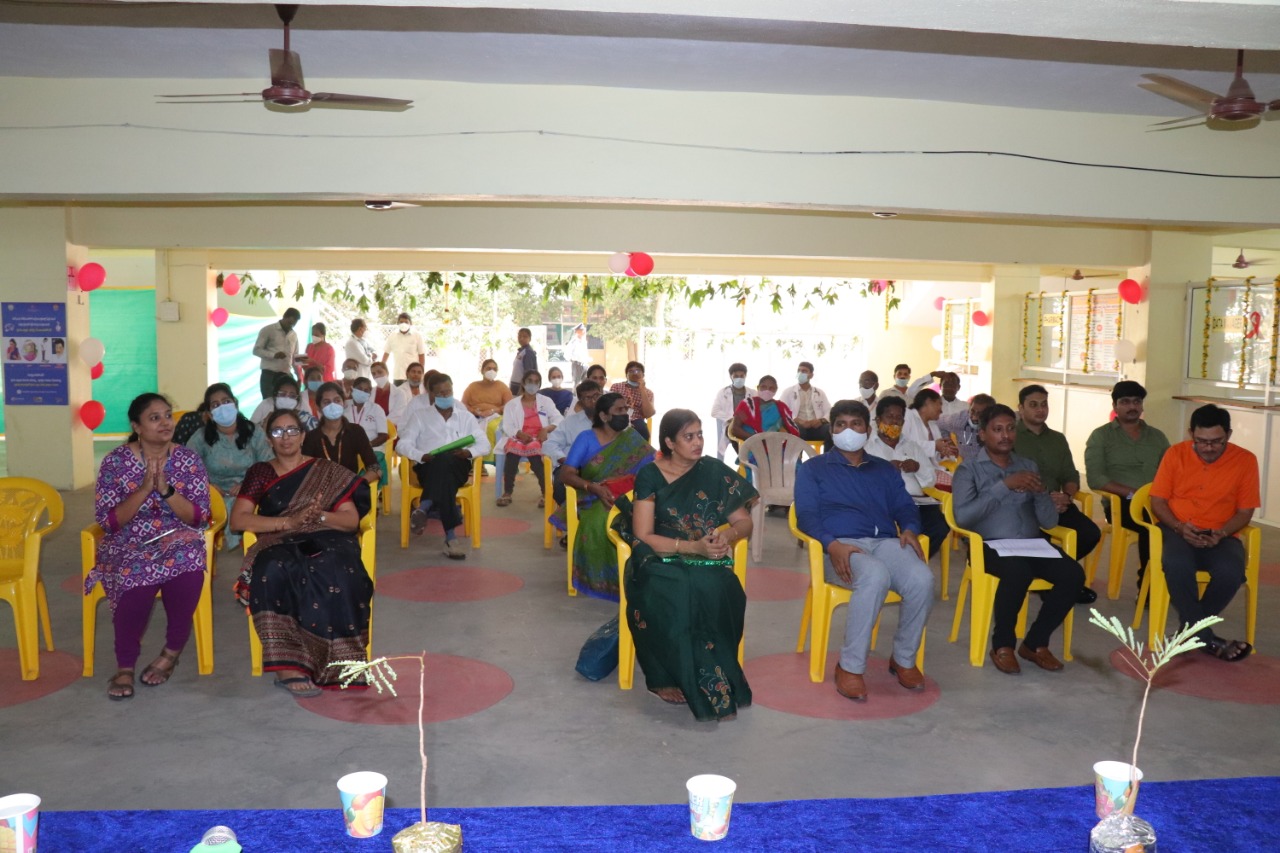 Dr.C.Nageswara Rao, Director General & President SAGTE, Dr.P.S.N.Murthy-Principal, Dr.B.Anil Kumar-Medical Superintendent and Dr.S.Haritha-HOD of Dermatology and other faculty members have participated in the event.