OPERATION SMILE 2019
A free camp to operate the cleft lip and cleft palate children was conducted in our hospital from 24th March 2019 to 31st March 2019.
A total number of about 150 patients were screened and 98 cleft lip and cleft palate surgeries were conducted and about 30 patients on whom surgeries were performed last year were reviewed.
A 62-member team comprising of doctors, nurses and support staff from different countries like USA, South Africa and Japan have participated in the successful conducting of the camp. 30 student volunteers and 35 nursing and Para Medical staff of our college have assisted the doctors in the camp.
Inga Health Foundation, Future of Smiles and Operation Smile, India sponsored the camp.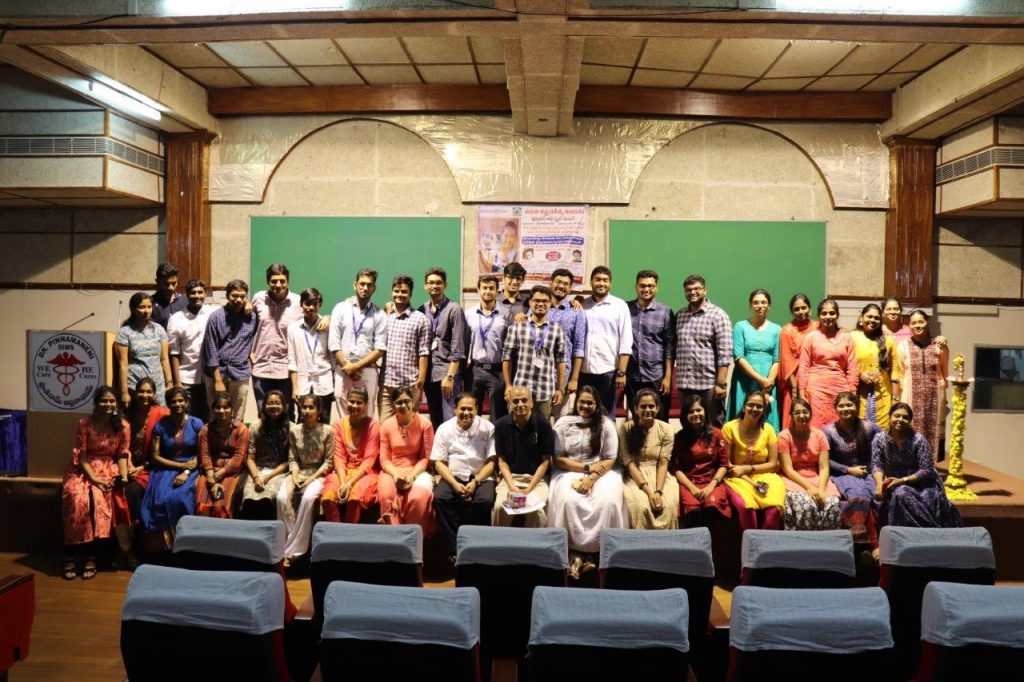 On 31st March 2019 Valedictory, function was organized in the Hanumara Gallery I. Principal Dr.P S N Murthy and Medical Superintendent-Dr.B N Chander have thanked everybody for the successful conduct of the camp. Mementos were presented to the doctors, support staff and volunteers.