CLEFT LIP, CLEFT PALATE SURGERY CAMP
IN ASSOCIATION WITH OPERATION SMILE
A cleft lip and cleft palate surgery camp was organised in our hospital in association with "Operation Smile International group" sponsored by "inga health foundation" from 6th November to 12th November 2022.
During this camp the following surgeries were performed:
Lip Repair       ———————————  38
Pelatoplasty   ———————————  43
Cheilioplasty   ——————————–  05
Follow up procedures  ———————   10
                                              Total                     96
All the above surgeries were performed by our doctors, doctor volunteers of Operation Smile who came from other parts of India and from different countries of the world.
This is the 15th camp that is being organised at our hospital by inga health foundation and so far 1400+ cleft lip surgeries were performed at our hospital. Incidentally "Operation Smile" completed its 40th year and Mr.Abhishek, Executive Director Operation Smile and Dr.Mahasweta Dubey, Regional Director Operation Smile were felicitated by Director General Dr.C.Nageswara Rao, Principal Dr.P.S.N.Murthy and Medical Superintendent Dr.B.Anil Kumar.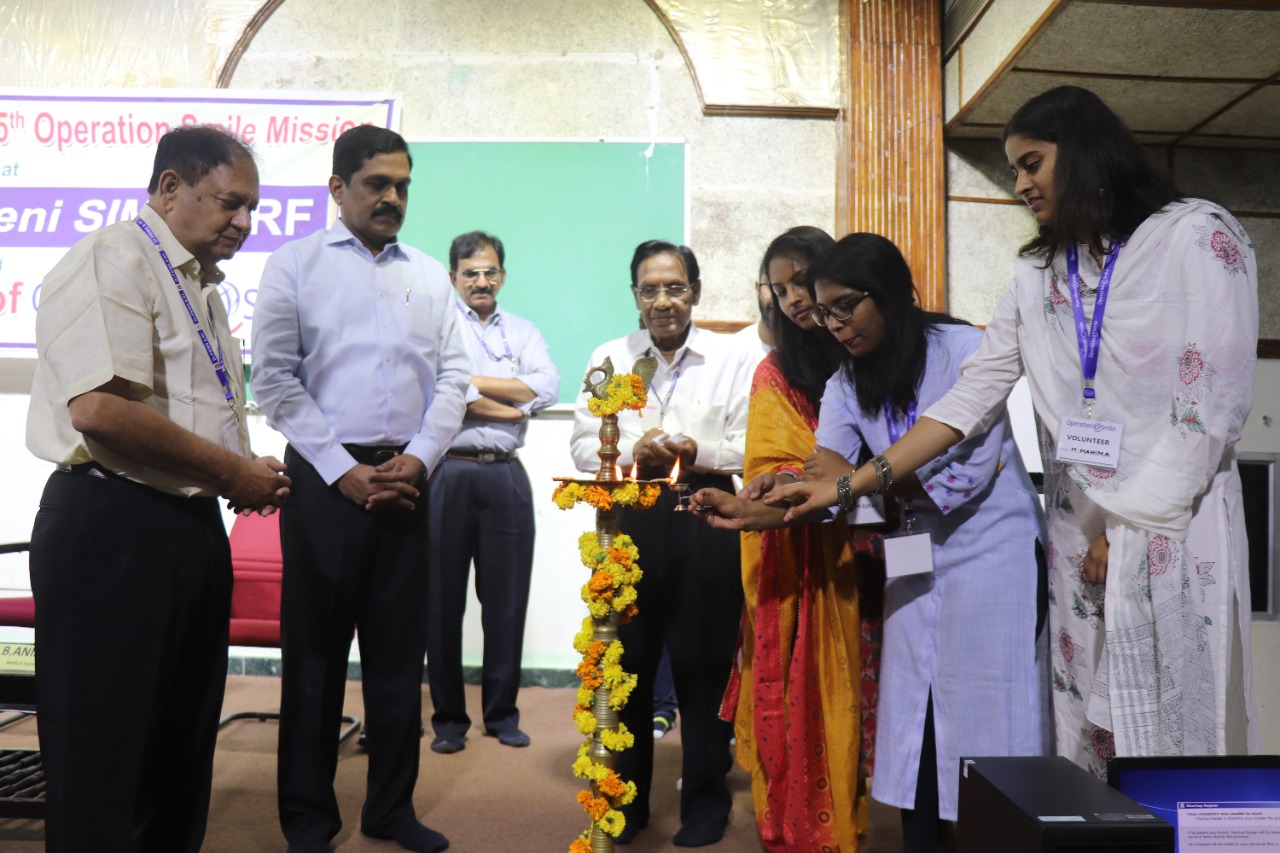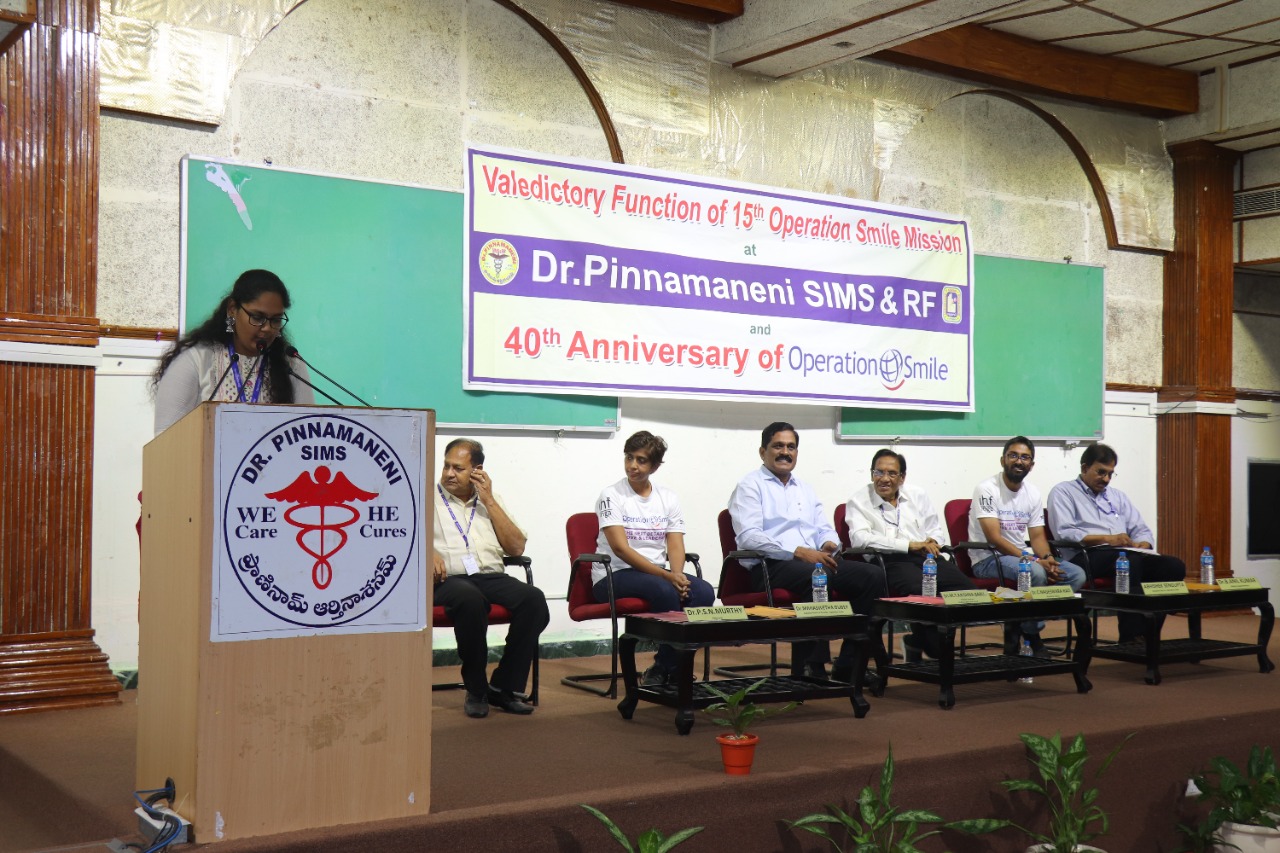 Valedictory function of the camp was organised on 12th November 2022 in the college auditorium. Sri M.T.Krishna Babu, IAS, Principal Secretary, Health and Family Welfare, Government of Andhra Pradesh was the chief guest. He mooted the idea of having a permanent arrangement at our college hospital for this kind of surgeries. He congratulated the college management and operation smile team for doing such a wonderful job and thereby bringing smiles to the lives of many.