We feel very proud to place on record that our college is one of the "Top 10 Emerging Colleges in Medicine" as per the India Today Survey conducted in March 2020.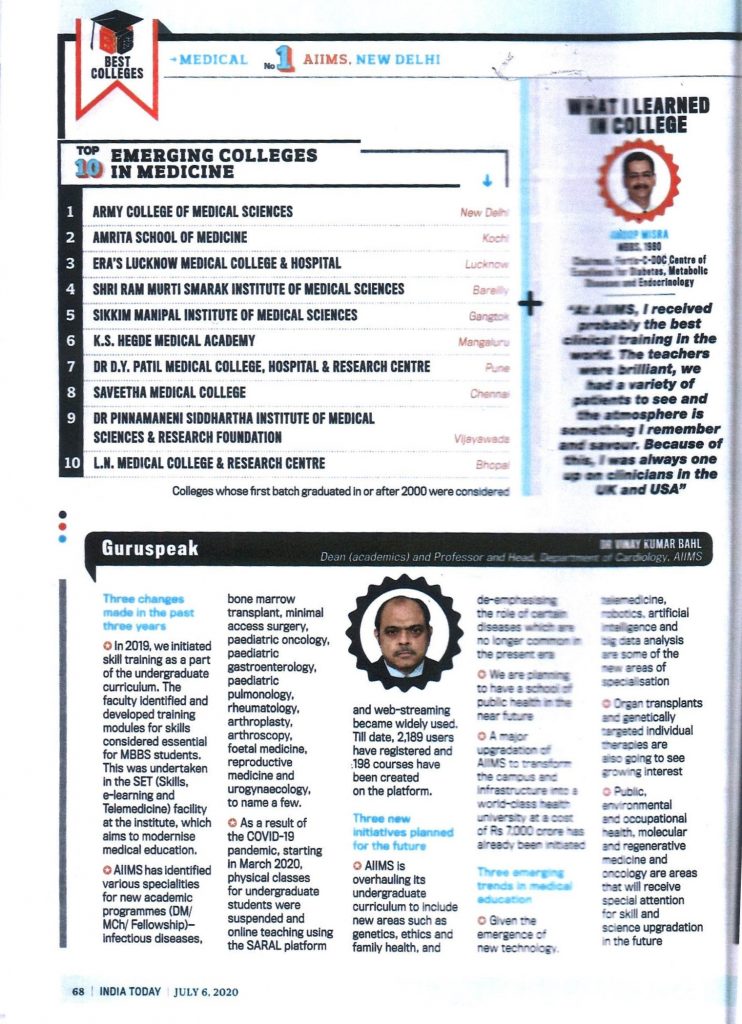 This survey was conducted extensively covering more than 500 Medical Colleges all over India. Accordingly, to this survey our college is offering Medical Education with 2nd lowest course fee.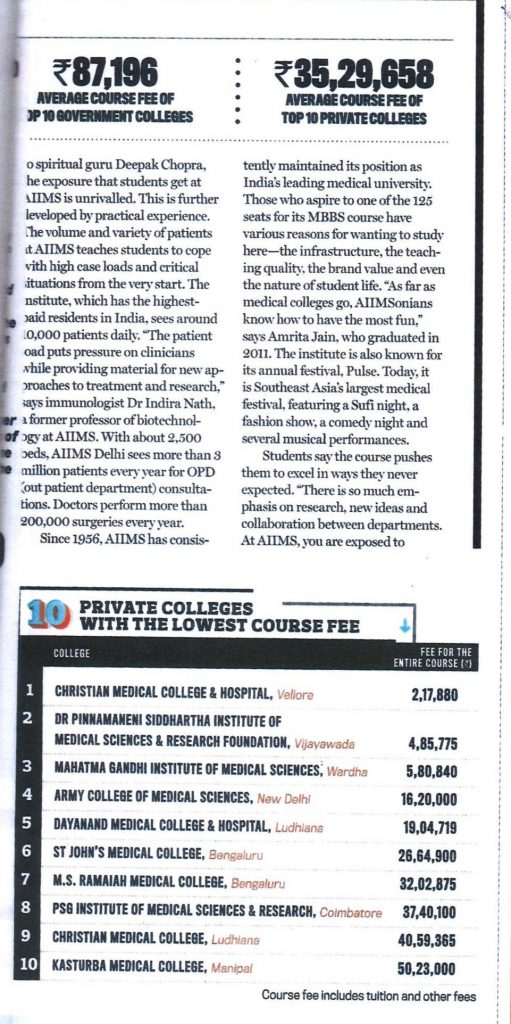 Our college is run by Siddhartha Academy of General & Technical Education, Vijayawada-a 45 years old education trust which also run 17 other educational institutions.
This is the first step in our endeavour to achieve heights in imparting quality medical education. We are humbled by this and continue our efforts to further improve upon.