SPARSH was an initiative first started as a platform where any student from our college could contribute to raising social awareness on health issues which were not openly talked about in the Indian community. After successful years raising awareness on menstrual hygiene and breast cancer, educating almost as many as 20,000 people, we shifted our focus to depression, and subsequently SPARK(Students of PSIMS to Aid in Reform, Reflections and Kindness) was born.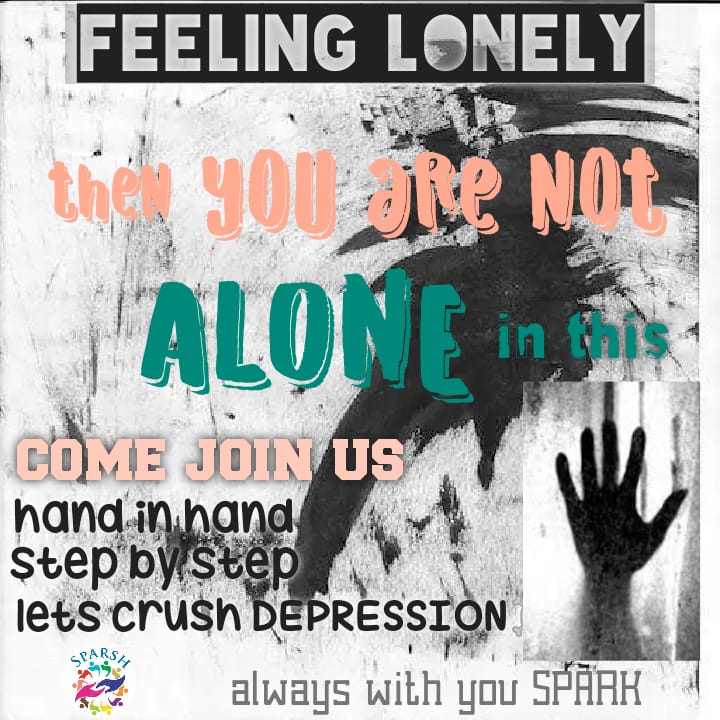 This specific program was undertaken by students who during the lockdown had come to realize the large role social media played in spreading information; so maybe we couldn't step out of our houses and educate a gathering at once, but that doesn't mean we have to remain silent. We started SPARK (Students of PSIMS to Aid in Reform, Reflections and Kindness) to spread awareness and education on what actually mental health is and how to raise against it. Seeing the rising support on social media, and the number of people who came forward to lend their ear to depressed friends, we realized how breaking the stigma was not enough; yes, people were coming forward to speak about their issues, but a lot of their friends and family did not know how to respond, which could be as dangerous as not speaking out. This was the main motivation behind starting SPARK, to bring about a society where not only can we talk about depression freely, but also know how to help.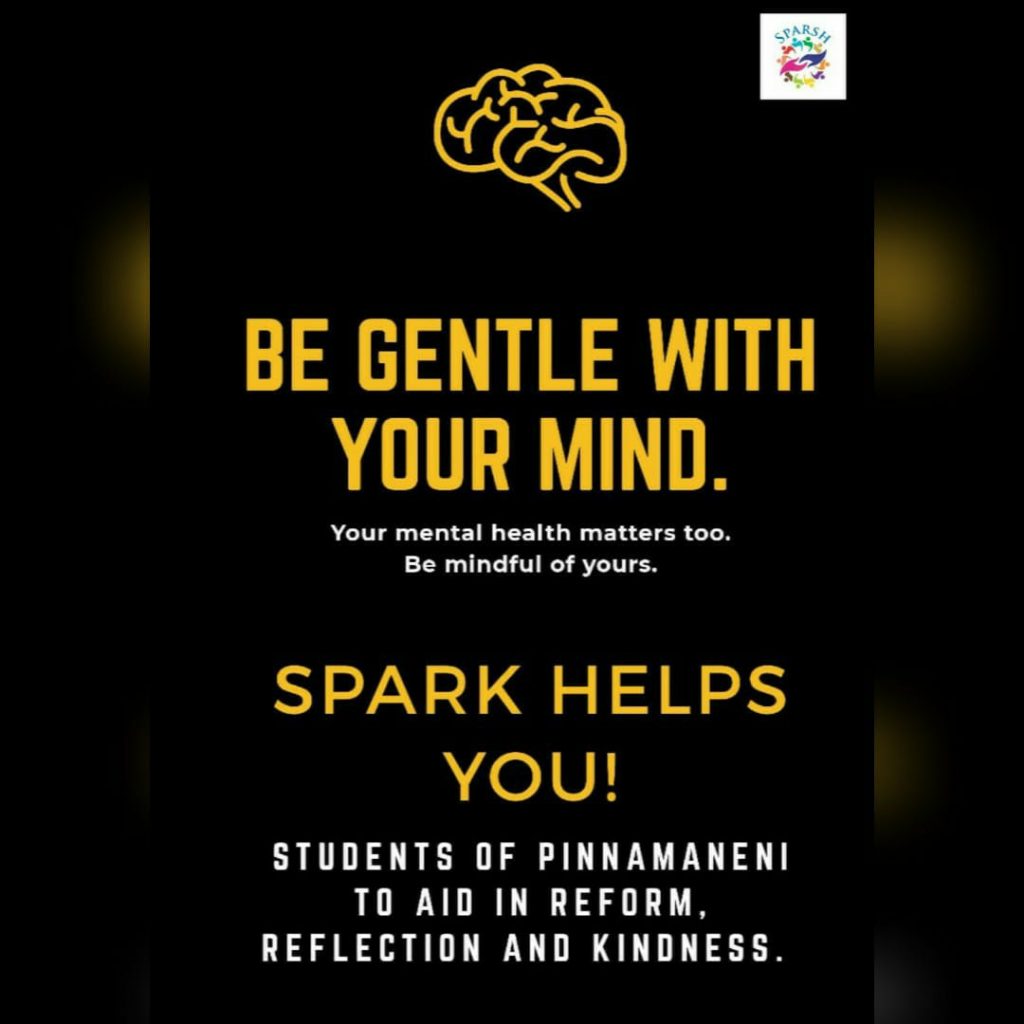 As Nelson Mandela once said, "Education is the most powerful weapon which you can use to change the world," and as medical students we have the means to knowledge that if spread could help innumerable lives; it would be a shame to not use it. We wholeheartedly thank our principal sir, and all our professors, who have always encouraged us to break our own boundaries and strive for excellence; we would have been nowhere without them. Also our seniors who are always with us in guiding us to perfection.
–From Students of PSIMS