FIRST AID AND CPR TRAINING FOR STAFF AND STUDENTS OF ANDHRA PRADESH BALAYOGI GURUKULAM SCHOOLS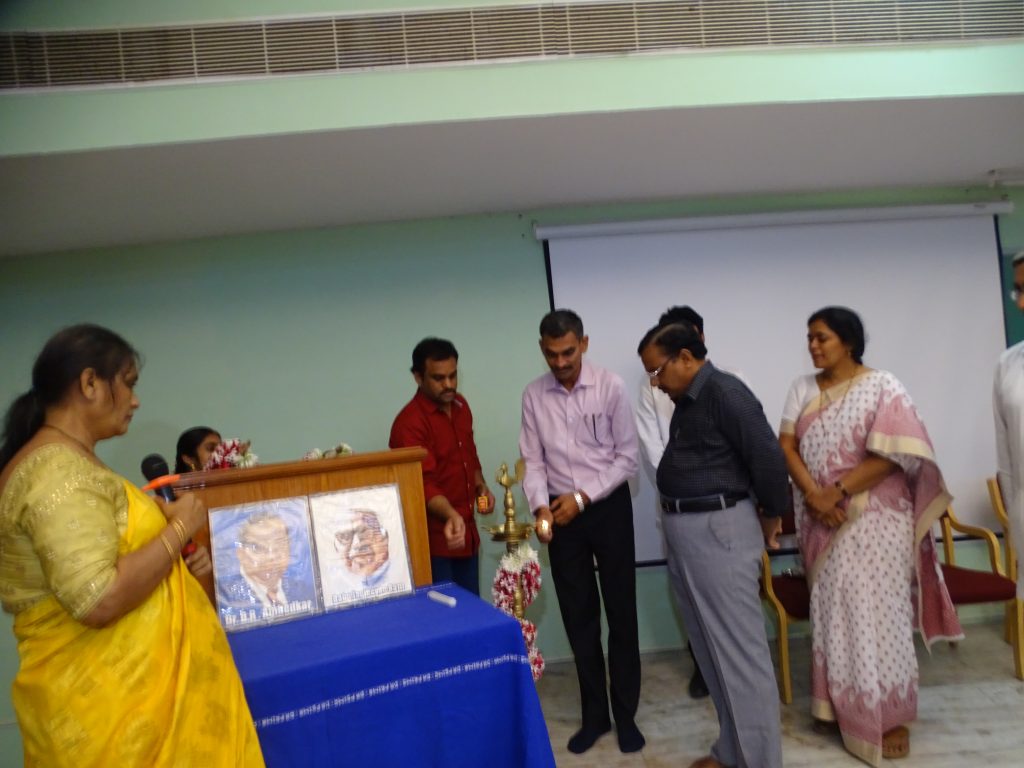 A training program for the staff and students of AP Balayogi Gurukulam Schools is inaugurated on 6th December, 2018 at our campus.
Col .V.Ramulu, IPS, Secretary Social Welfare Department of Government of Andhra Pradesh is the chief guest and inaugurated the program.
The program scheduled will cover all the aspects of first Aid and Cardio-Pulmonary Resuscitation and will be conducted from 6th December to 21st December, 2018.