National Accreditation Board for Testing & Calibration Laboratories (NABL) pre accreditation workshop was conducted in our institution from 4th February to 7th February 2020:
     Dr.Giridhar Gyani, Director, NABL, New Delhi & Dr.Rachana Singh, MD(Pathology), National Heart Institute, New Delhi were the resource persons.
     About 26 faculty from the following colleges have participated in the workshop:
     20 Faculty from Dr.PSIMS & RF.
     3 Faculty from NRI Medical College.
     1 Faculty from Siddhartha Medical College, Vijayawada.
     2 Faculty from Katuri Medical College.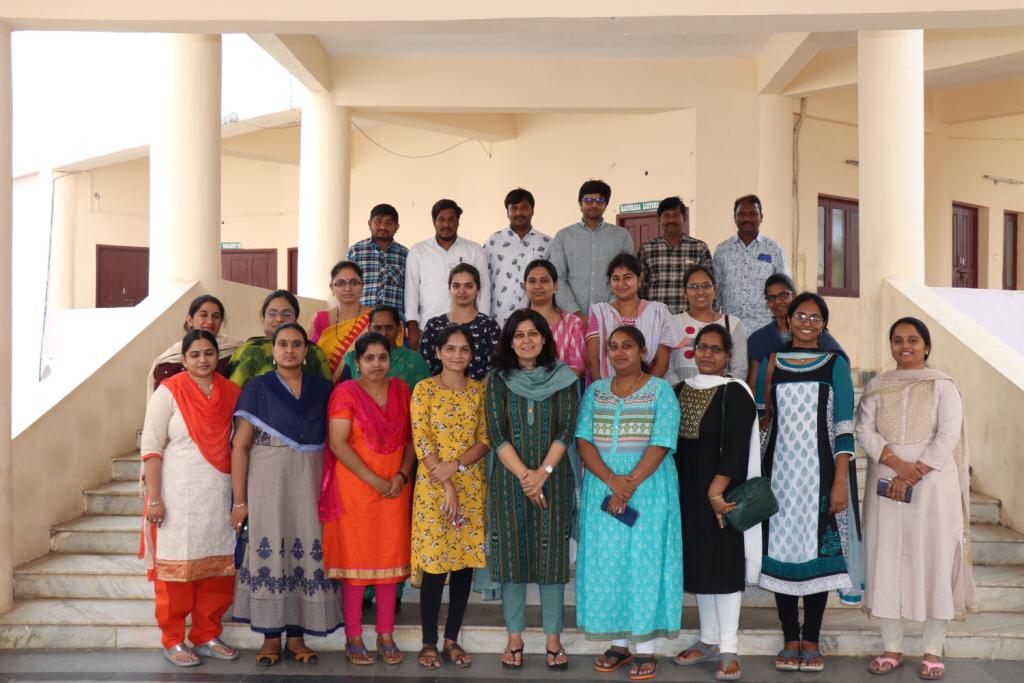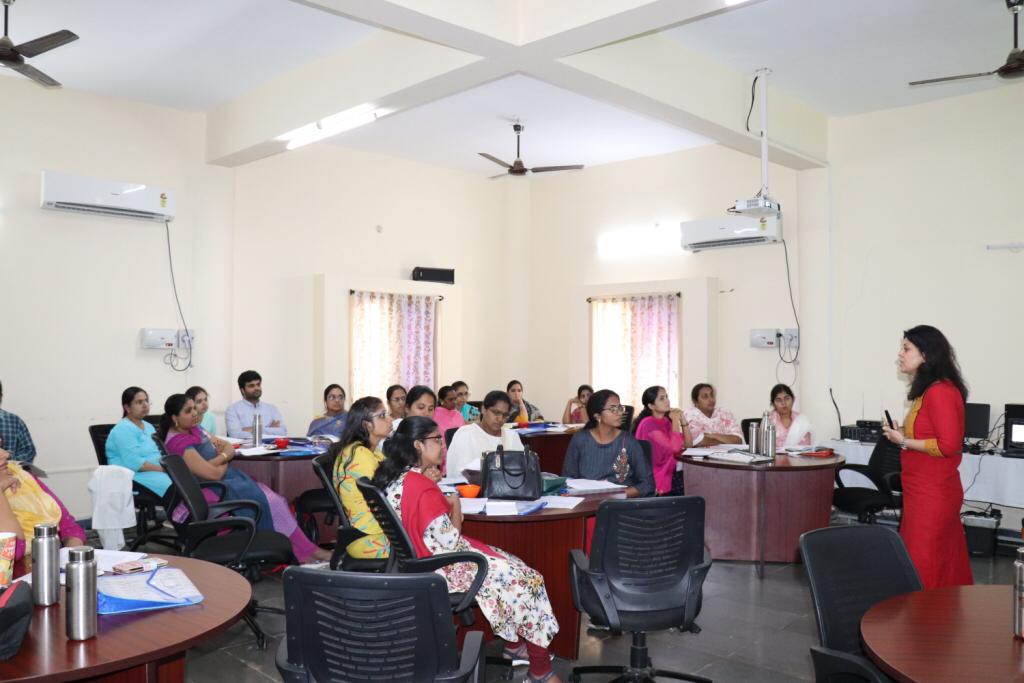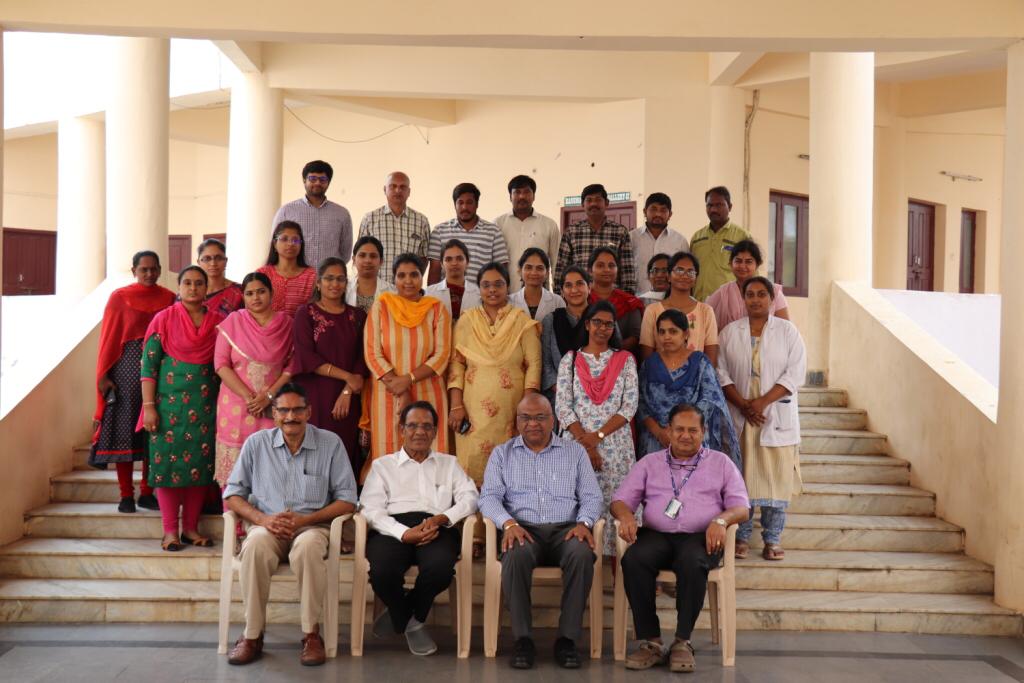 The resource persons have given inputs to the participants regarding the preparation for NABL accreditation and the benefits of having the labs accredited by NABL