WHITE COAT CEREMONY
(FRESHERS DAY)
The White Coat Ceremony (Freshers Day) was celebrated on 7th September 2019 for the 17th batch of MBBS students admitted to college during the academic year 2019-20 in Hanumara Lecture Gallery-I at 09:00 AM.
Sri Md.Imtiaz, Collector and District Magistrate, Krishna district was the Chief Guest.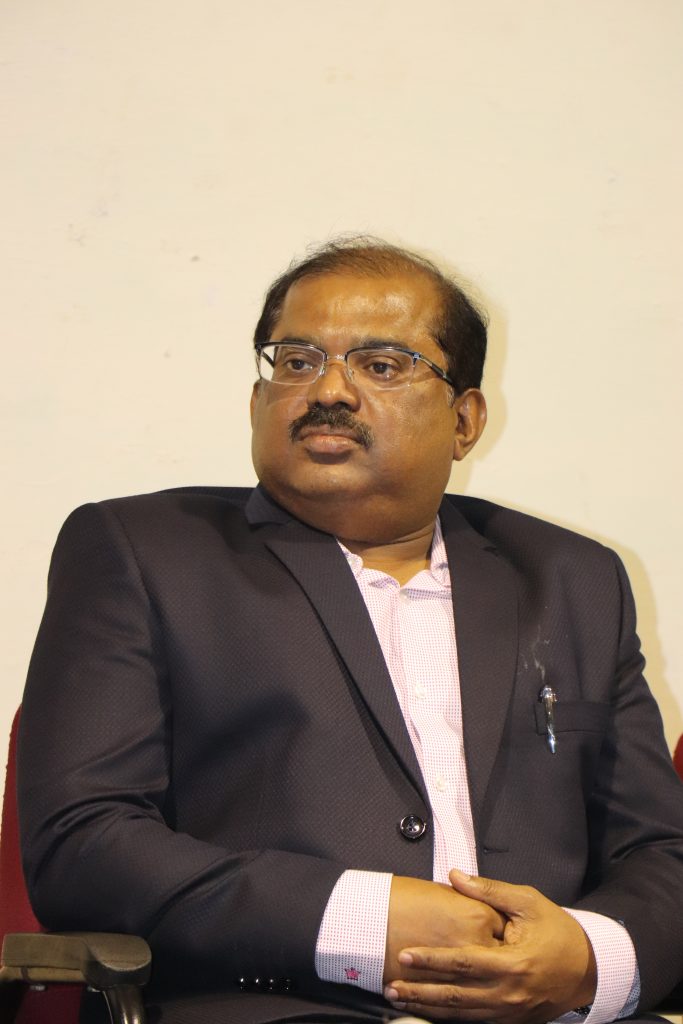 Principal Dr.P.S.N.Murthy presided over the function.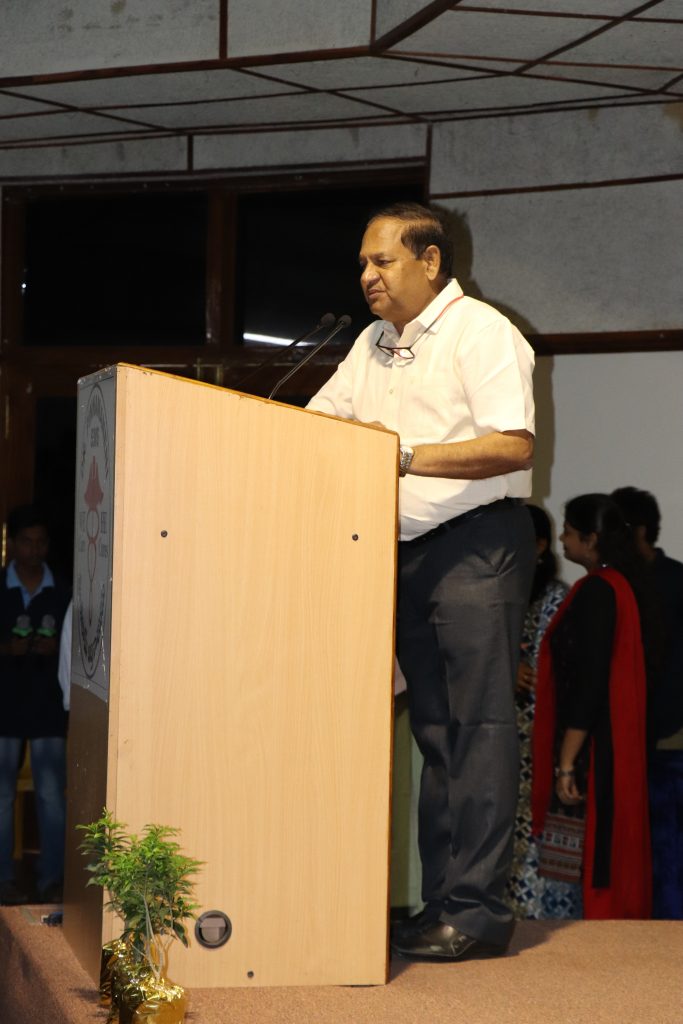 Director General Dr.Chadalawada Nageswara Rao, Secretary of Siddhartha Academy of General & Technical Education Sri Paladugu Lakshmana Rao garu, President of Siddhartha Academy of General & Technical Education Sri Nalluri Venkateswarlu garu and Medical Superintendent Dr.B.N.Chander are the other dignitaries on the dais.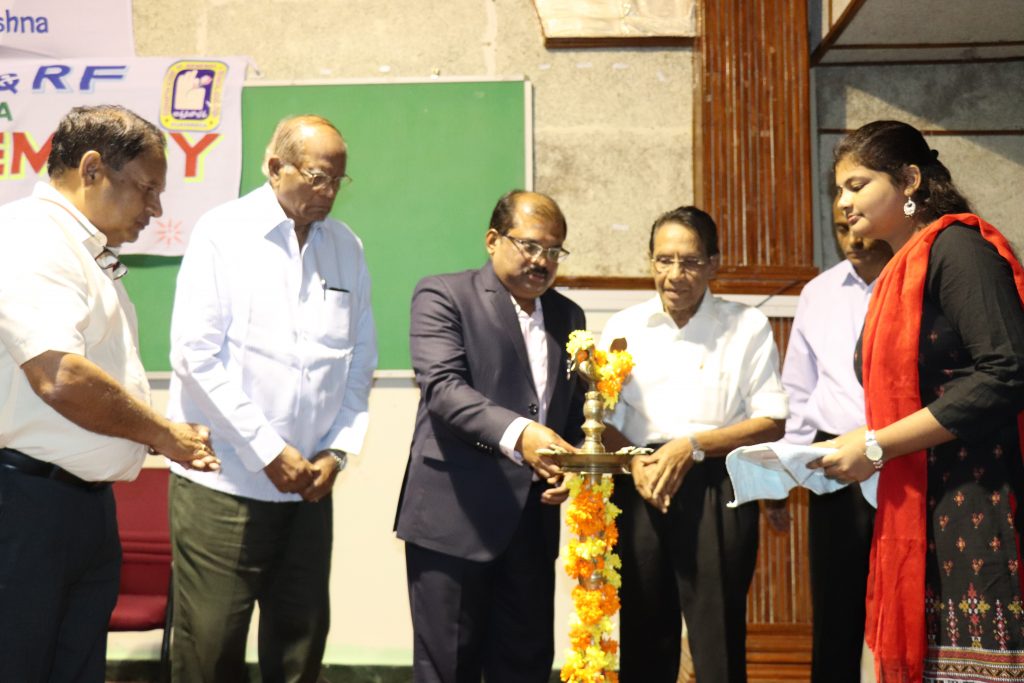 Program started with prayer song by students and Deeparadhana (lighting of the lamp) by dignitaries.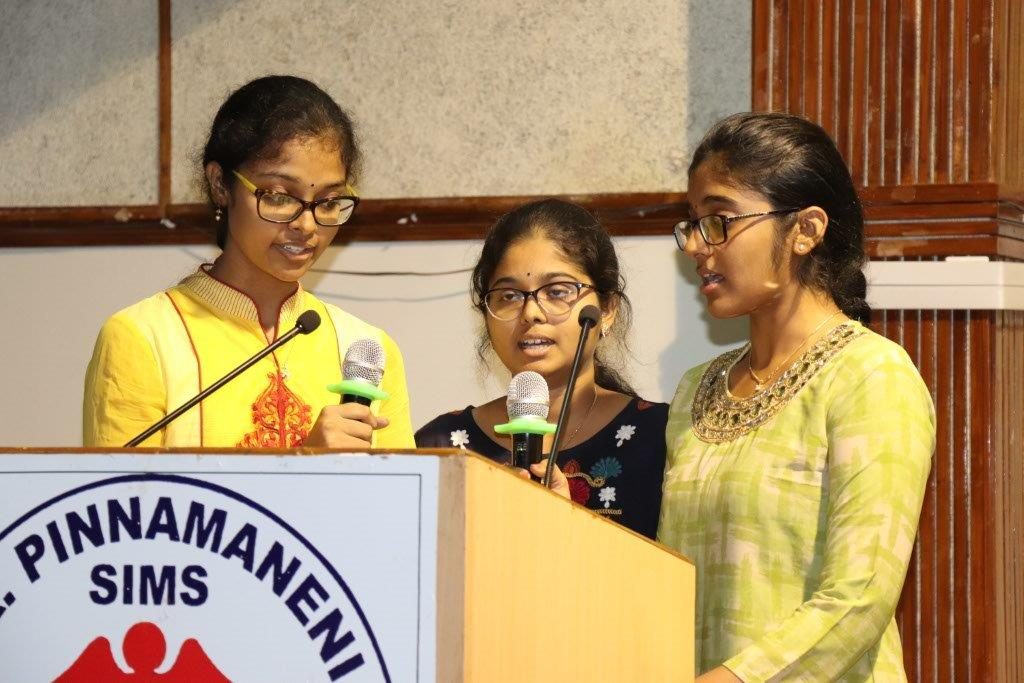 Director General administered the Hippocratic Oath to the fresher's.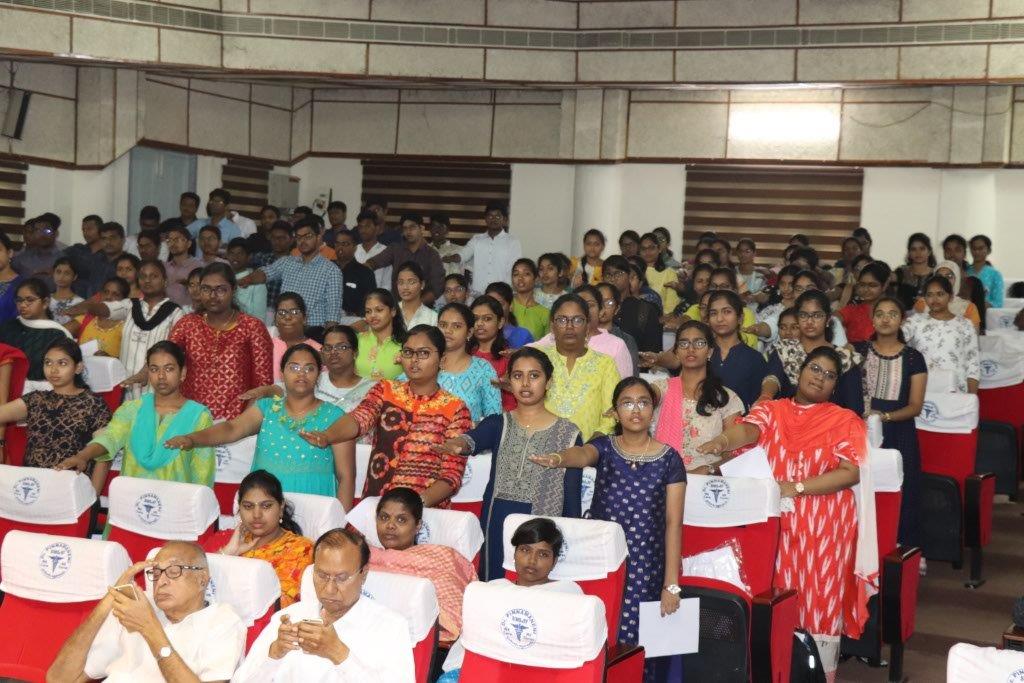 Chief guest Sri Md.Imtiaz addressed the students, enlightened them about the nobility of medical profession, and advised them to study the course with passion and become good doctors in future and serve the society.

Dr.B.N.Chander, Medical Superintendent addressed the freshers and explained them how to study.
White coats were presented to the freshers by the Dignitaries.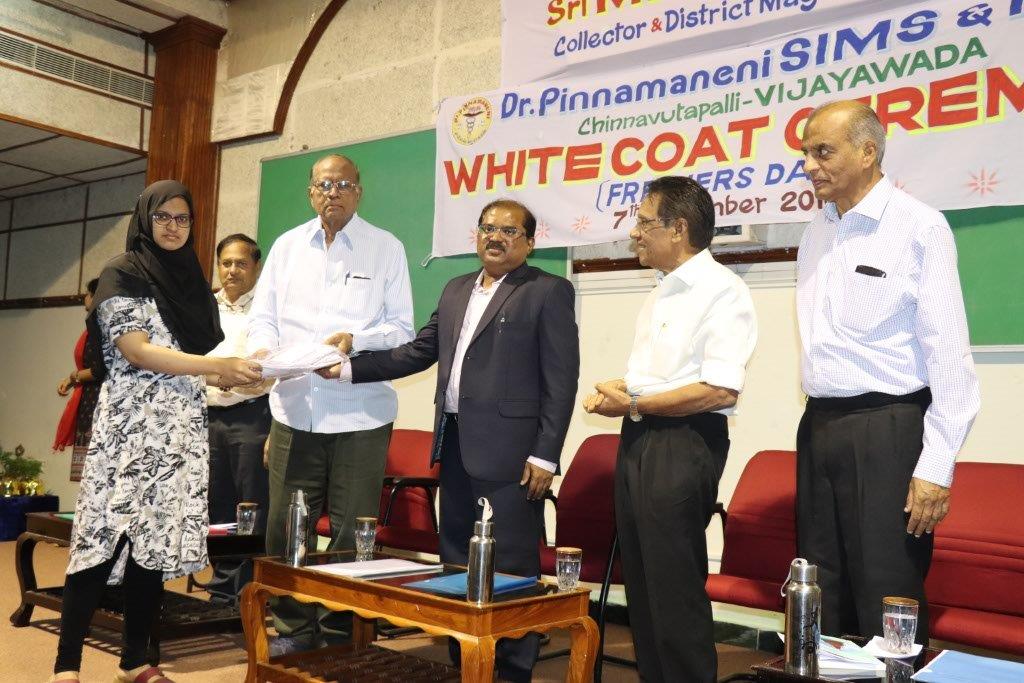 I MBBS student Kumari Keerthana performed Kuchipudi dance.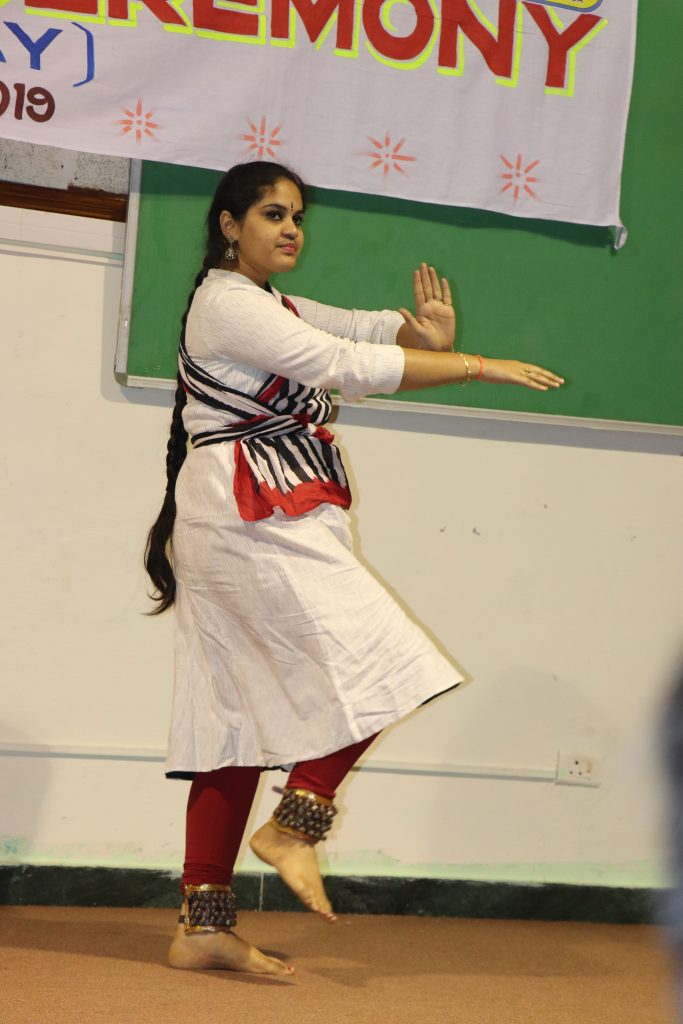 The program ended with vote of thanks.