WORKSHOP ON SKILLS LAB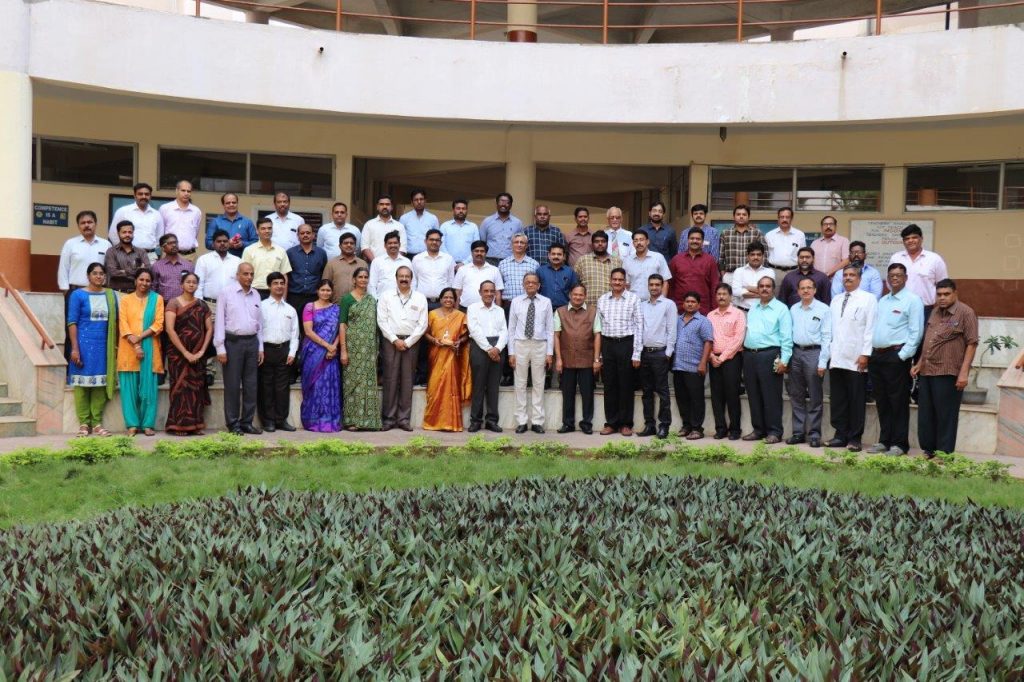 A workshop on establishing Basic Life Support(BLS) and Clinical Skills lab was organized for the in charges of Medical Education Units of all the Medical Colleges in Andhra Pradesh under the aegis of Dr.NTR University of Health Sciences,Vijayawada in our institution on 16th November,2018.
The workshop was organized by the Medical Education Unit of our institution. The programme was inaugurated by Dr.C V Rao, Vice Chancellor of Dr. NTR University of Health Sciences, Vijayawada. He emphasized the need for establishing fully equipped skills lab in all Medical and Dental Colleges of the state.
The workshop stressed on the need for planning strategy and integrating the curriculum with skills lab.
I t also provided resources needed , Budgeting, Financing, Standardizing policies and Procedures for ensuring consistent quality. Also provided a platform to create a simulation environment to meet specific learning objectives and develop assessment protocol and feedback.