A two day workshop on making an effective research paper was conducted by the Medical Education unit of our college on 18th and 19th October 2019.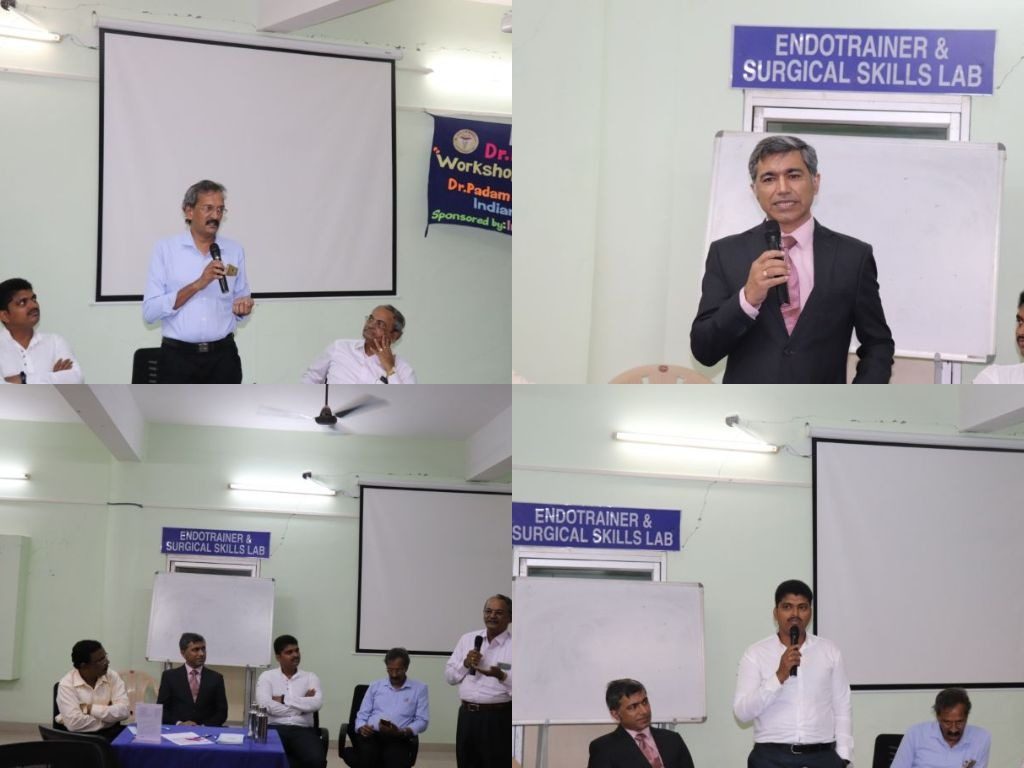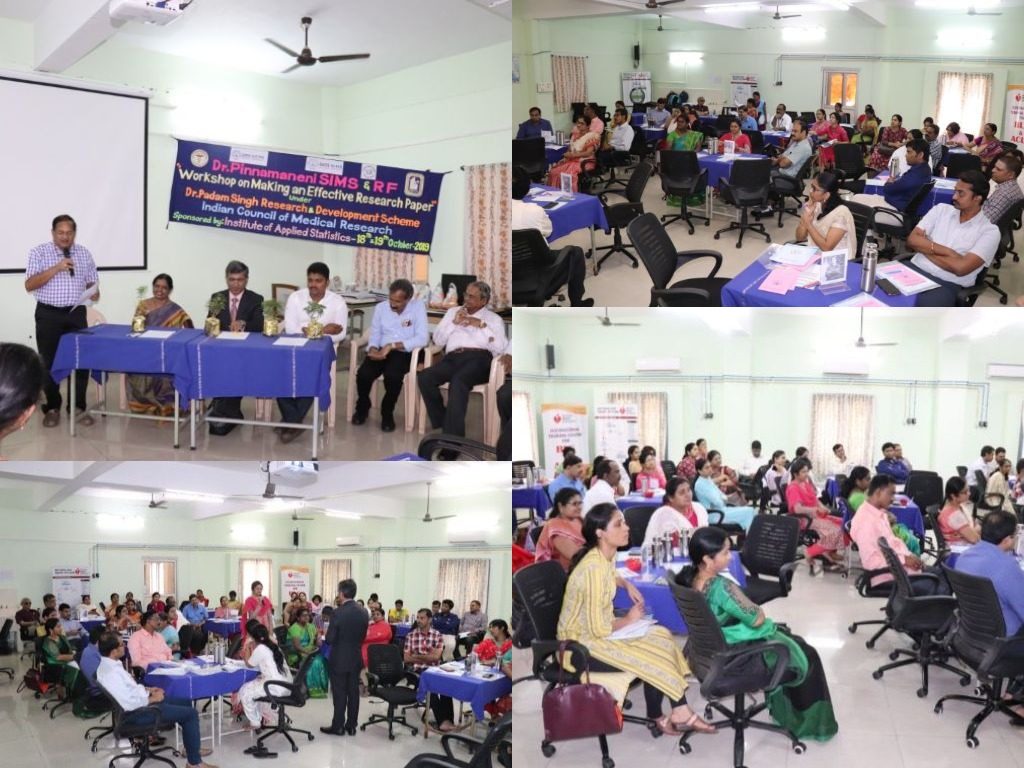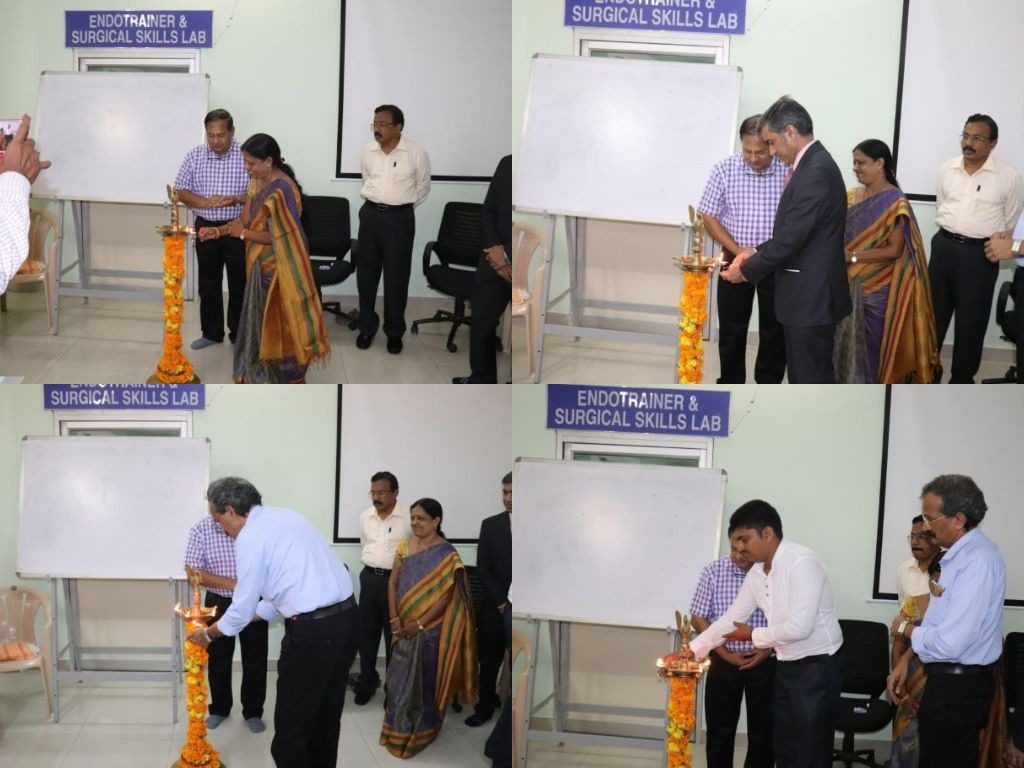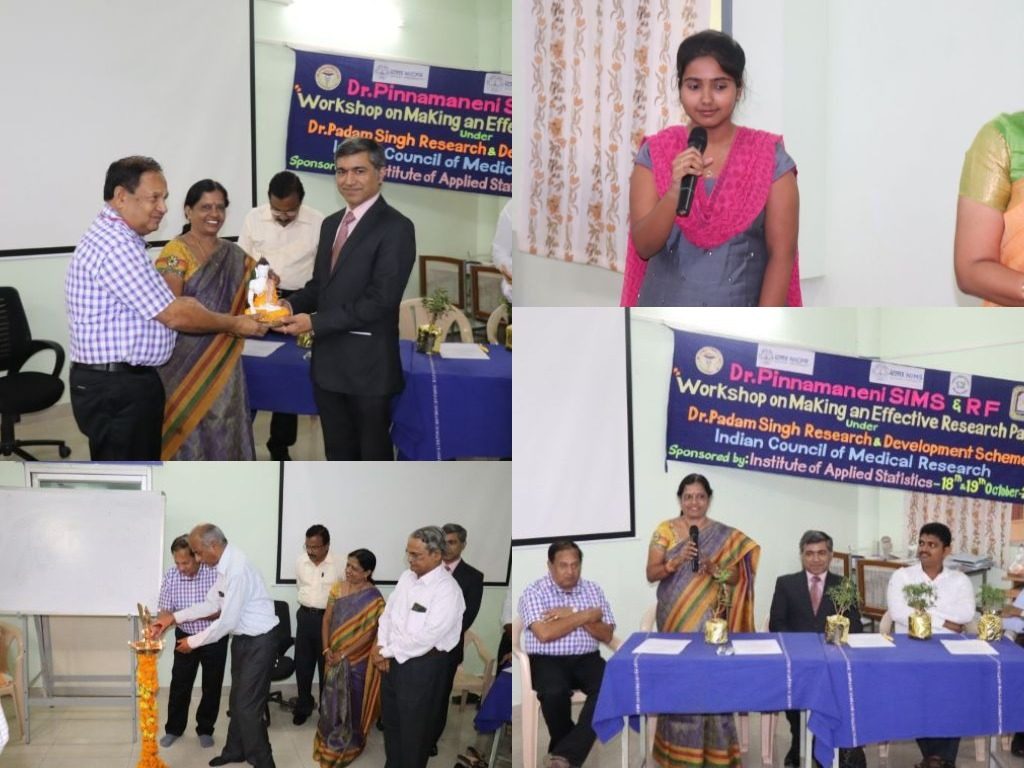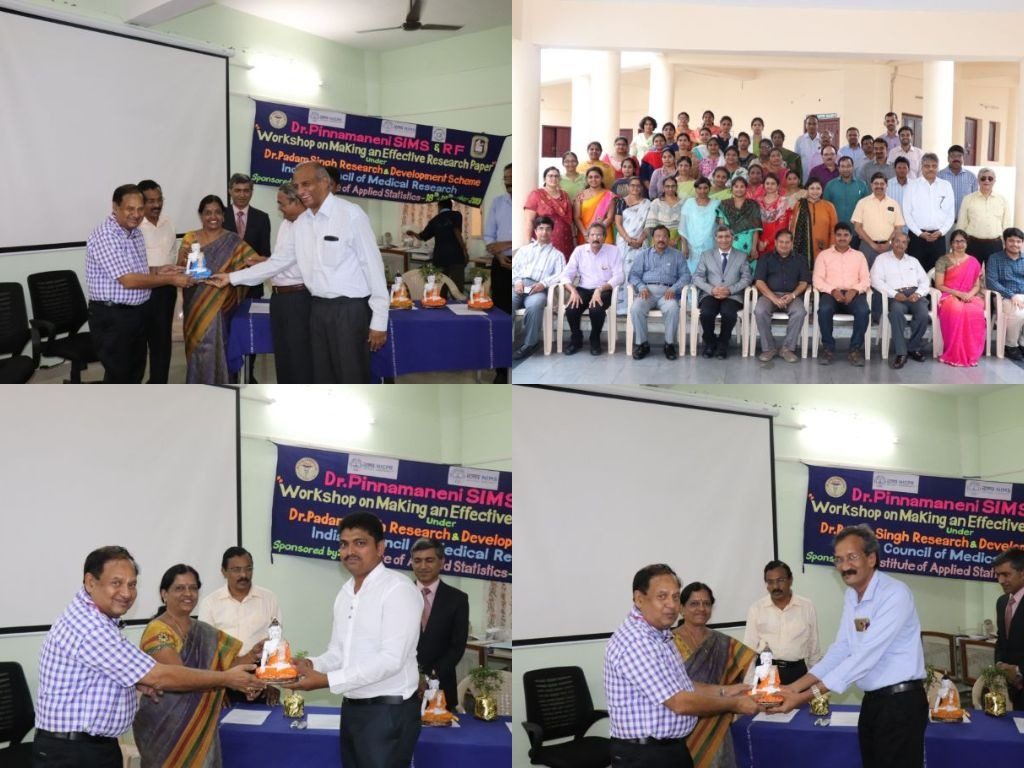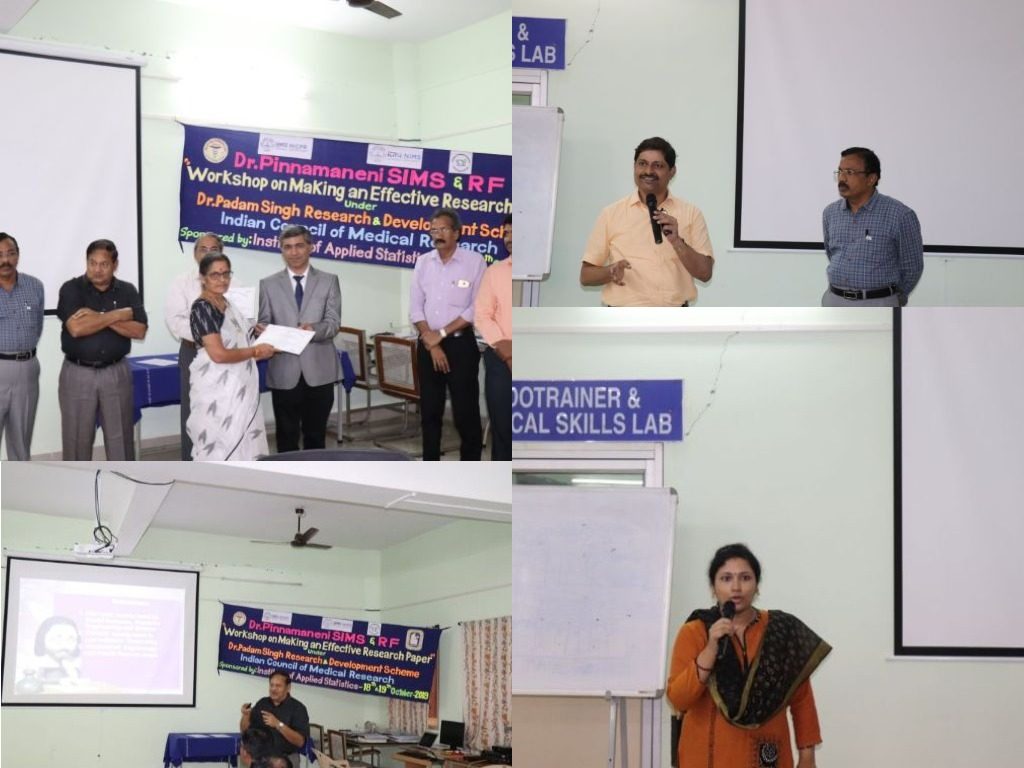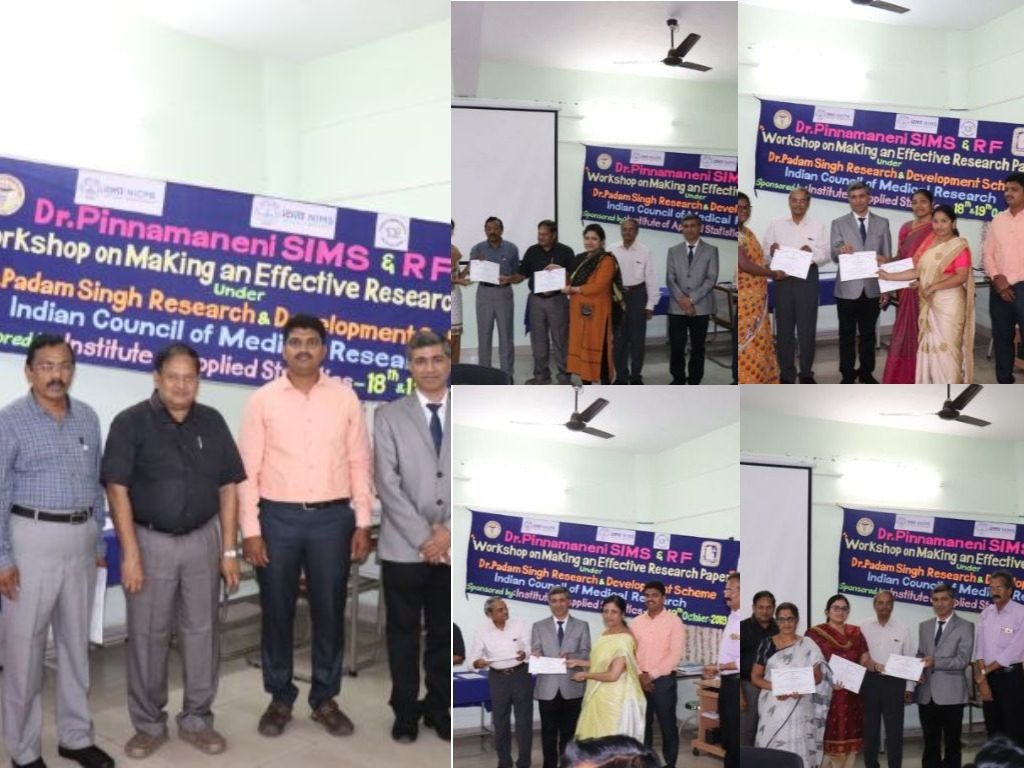 The workshop is organized in collaboration with Institute of Applied Statistics (IAS), Indian Council of Medical Research(ICMR), National Institute of Medical Statistics(NIMS) and the division of Epidemiology and Bio-statistics of National Institute of Cancer Prevention and Research.
Resource persons from the above institutes and AIIMS, Mangalagiri has given inputs to the participants.
A total number of 64 participants from our institution and Drs.Sudha & Nageswara Rao Institute of Dental Sciences.