WORLD PSORIASIS DAY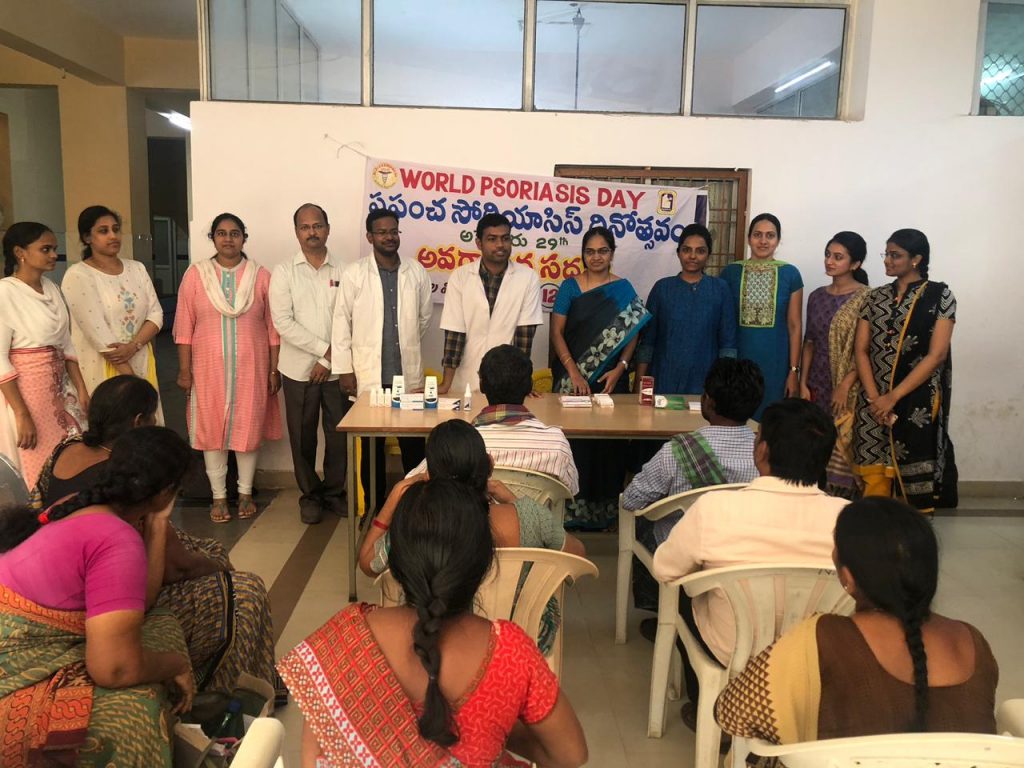 The world Psoriasis Day was observed on 29th October, 2018 by the Department of Dermatology and Venereal diseases.
The Theme for this year's Psoriasis Day is "TREAT PSORIASIS SERIOUSLY"
Conducted quiz program in the department on this topic. An awareness program was also conducted to the patients.